Now that summer is nearing an end, you're probably scrambling to get everything ready for the upcoming school year. No worries, there's still enough time. Use this back-to-school checklist to get everything you need done so you and your kindergartener, elementary- or middle-schooler are ready for the first day (and beyond).
One month before...


Line up childcare: If you'll need someone to handle school pick-ups/drop-offs or part-time after-school care, start looking now. It'll be more difficult to book someone as the beginning of the school year gets closer.
Prepare your shopping list: Find a list of supplies your child will need from the school's website, as well as any dress code requirements. Then, take inventory of what clothes still fit and what supplies can be reused. Make a list of everything you need to purchase (including the amount and sizes).
Brush up on basic reading, writing, and math skills: If your child hasn't already been doing it this summer, now's the time to freshen up their basic learning skills. Open a book or print out some worksheets and get to it!
Three weeks before...


Get back to a bedtime routine: "In order to make the transition a smooth one, slowly adjust bedtimes and wake up times back to normal a few weeks before school starts," says Lauren Tingley, an elementary school teacher, mom of two, and owner of Simply Well Balanced. "This will give your children's bodies time to adjust to the new schedule and help make sure they'e bright-eyed and bushy-tailed on the first day of school," she says.
Go shopping: Once you've got your shopping list and budget ready to go, set aside a day to check off everything.
Scale back on electronics: Electronics may have been your saving grace for any "Mom, I'm bored" statements you heard this summer, but now's the time to scale back. Make it a rule that all phones, tablets, laptops, and TVs must be off and in another room by a specific time.
Two weeks before...


Visit the doctor: Rather than pull your child out of school once it's in session, make sure they see their pediatrician, dentist, and eye doctor ahead of the first bell. Don't forget any specialty appointments to address health issues, such as asthma or allergies.
Pencil in all the important dates: From registration day to meet-the-teacher night and any deadlines for extracurricular activities — make sure it's all in your calendar.
Practice self-help skills: If you have a preschooler who will be attending school for the first time, practice things like opening their lunchbox, buttoning and unbuttoning their pants or zipping and unzipping their backpack so they're prepared.
One week before...


Write up a meal plan: School nights go much easier when you know exactly what you're going to pack for lunch or make for dinner. Every other week, sit down on a Sunday to plan the next week's worth of meals. This will help you keep track of what to purchase when you go grocery shopping. Plus, "you won't waste time trying to decide what to have for dinner each night when everyone is tired and busy with homework and school year activities," Tingley says.
Make mornings a breeze: To keep things a little less hectic during the morning rush, have a few quick n' easy breakfasts on hand that your child can make themselves, like cereal.
Do a drive-by (or walk-by): Before the first day of school, try to get your child acquainted with what to expect. Drive by the school if you'll be doing drop-offs. Show them where the bus will load and unload. Or, if your child will be a walker, walk the route with them.
Create an out-the-door checklist: "List three to five things (or use simple drawings or clip art for younger kids) that need to get done before your child leaves the house, like going to the bathroom, brushing their teeth, and grabbing their backpack and lunch," says Sarah Giller Nelson, a mom of two and owner of Less is More Organizing Services. Post the checklist by the door to help everyone get out of the house more quickly.
Schedule haircuts: Your child's barber will likely be booked right before school starts. Make an appointment ASAP or take your child in the week before to avoid the rush.
Take it easy:

Once you've gotten everything done, make time for you and the fam to go on one last outing, like catching a movie or going to the beach. Then, relax. School will be in session before you know it!
Elementary School Shopping List:


*Checklist available for purchase & download on Etsy.


Back To School Supply Box Grades K-5 - School Supply Kit Back To School Essentials - 32 Pieces

Fuel Backpack & Lunch Bag Bundle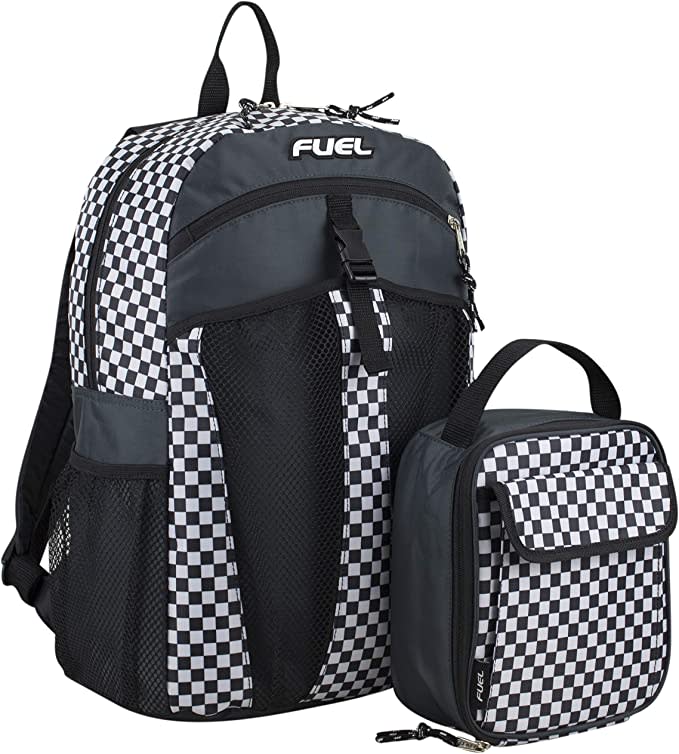 Backpacks for Girls Fox School Bags Kids School Bags Backpack with Lunch Box and Pencil Case for Age 3+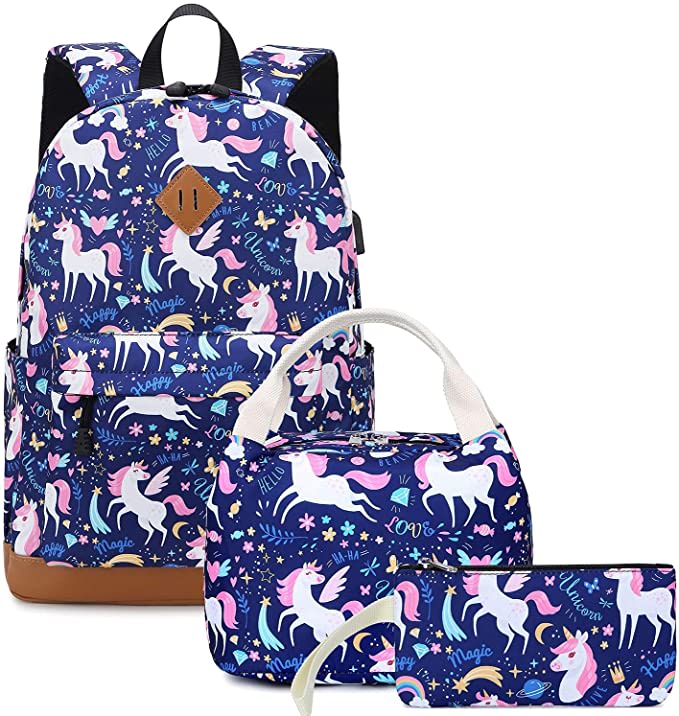 Simple Modern Kids Water Bottle with Straw Lid | Insulated Stainless Steel Reusable Tumbler for Toddlers, Girls, Boys | Summit Collection | 14oz, Unicorn Fields




Middle School & High School Shopping List: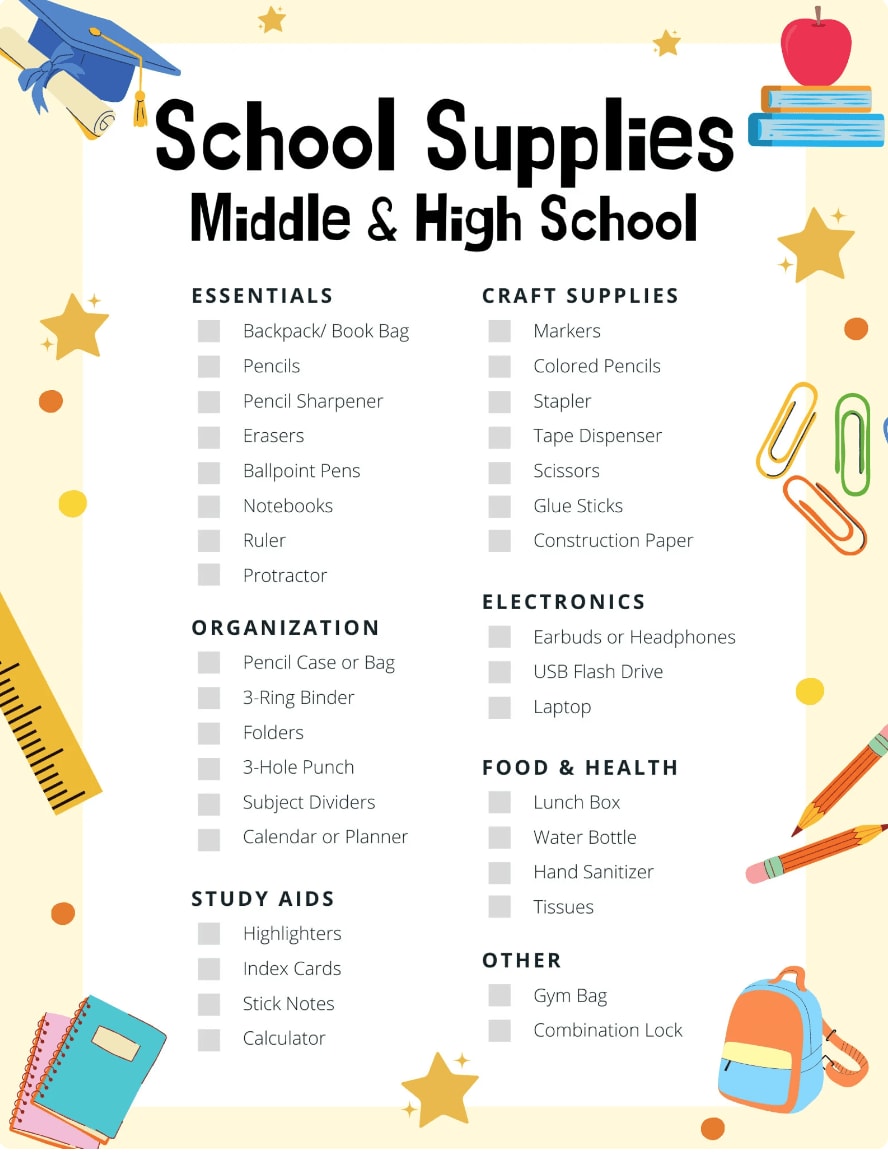 *Checklist available for purchase & download on Etsy.


EASTHILL Big Capacity Pencil Pen Case Office College School Large Storage High Capacity Bag Pouch Holder Box Organizer Khaki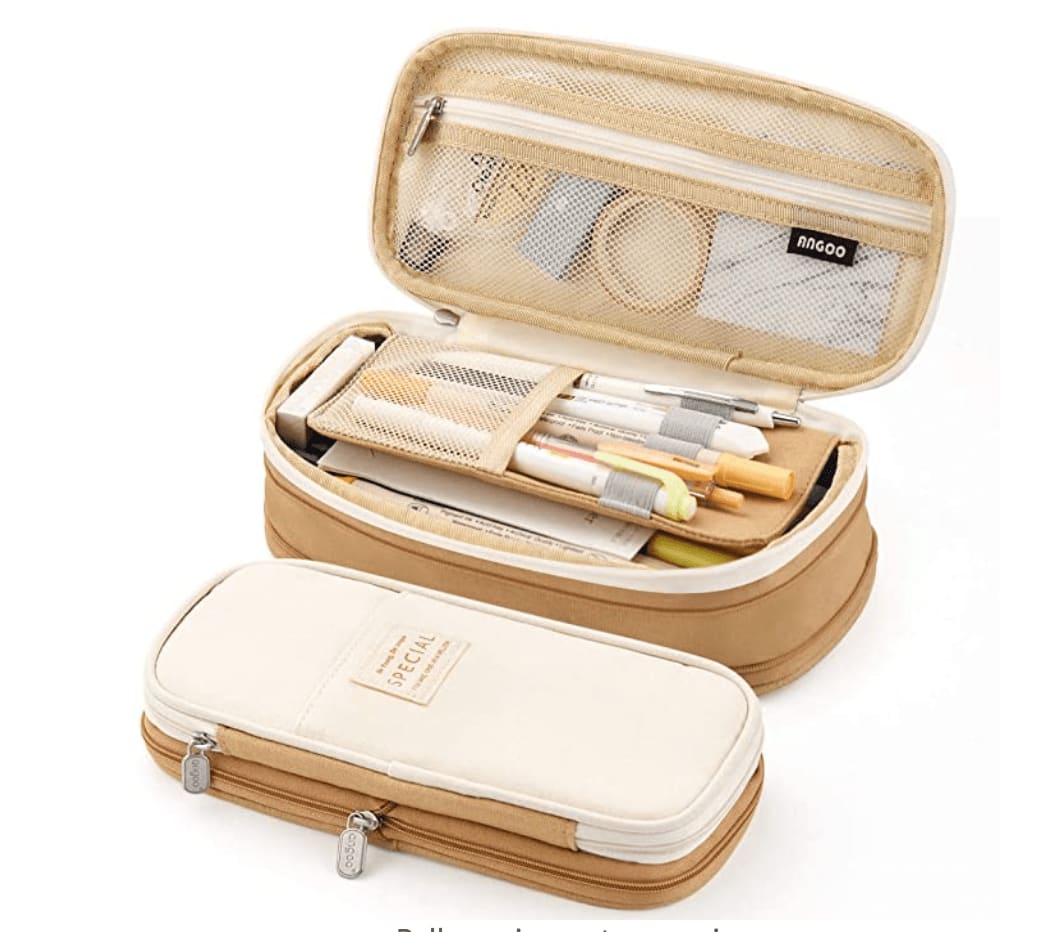 Modoker Vintage Backpack for Men Women, Canvas Bookpack Fits Most 15.6 Inches Computer and Tablets, Rucksack Backpack with USB Charging Port, Black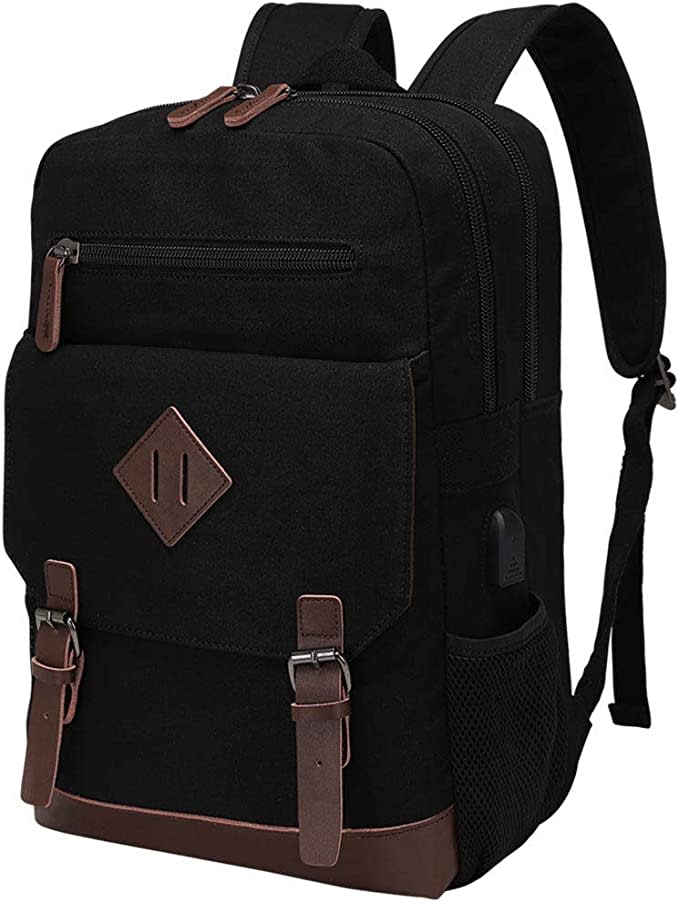 Texas Instruments TI-30XIIS Scientific Calculator, Black with Blue Accents