As the vibrant city of Atlanta comes alive with the arrival of spring, there's no better time to embrace the natural beauty of outdoor gardens. Whether you have a sprawling backyard or a cozy balcony, creating an inviting outdoor space has become a top priority for homeowners in the city. From charming cottage gardens to modern minimalist designs, this year's trends focus on blending aesthetics and functionality.
Keep reading for some ideas and inspiration to help transform your outdoor space into a sanctuary of tranquility and visual delight.
Maximalism
Often, when you notice a certain trend one year, the opposite will come into play a few years down the road. While Minimalism has been a fan-favorite for interior designers for years, the outdoor world is about to see an explosion of vibrant color and eclectic landscapes. Outdoor maximalists will rely less on kitsch and more on texture, color, and volume this year.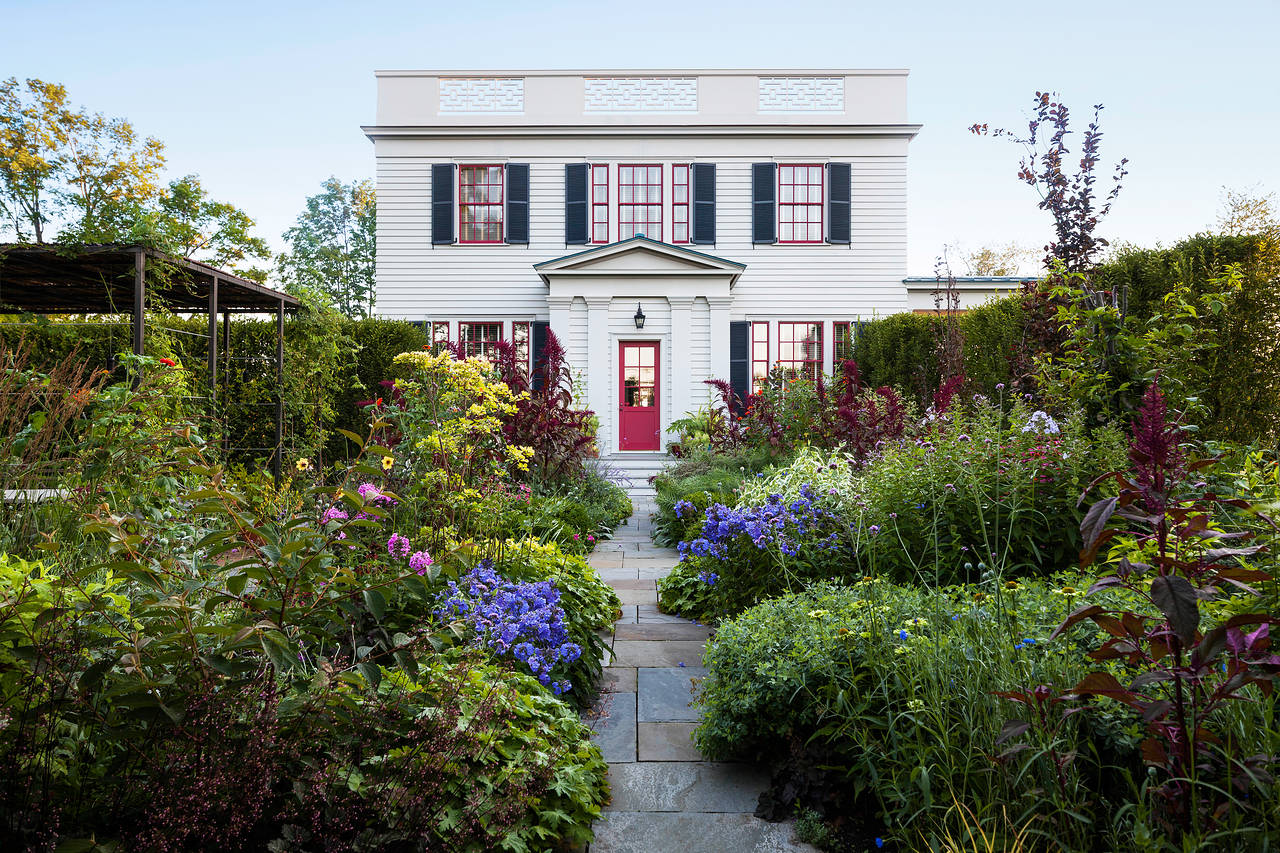 Pollinator-Friendly Landscaping
Everyone is on the bandwagon to save the bees! If you want to create a backyard haven for all pollinators alike, consider mixing pollinator-friendly plants that thrive in Georgia such as: Catmint, Bee Balm, Eastern Purple Coneflower, Winter Honeysuckle, Phlox and Eastern Swamp Milkweed. These plant species should attract more bees, butterflies, and birds to your outdoor living space.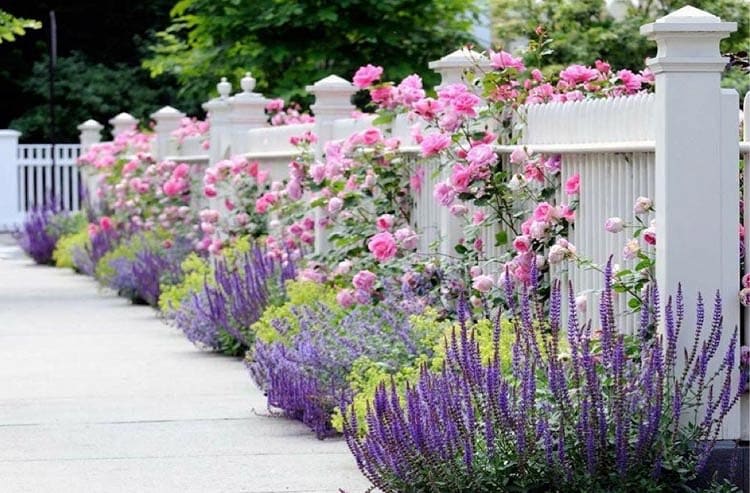 Romance and Whimsy
Prepare to see more whimsical wildflowers and romantic arbors in gardens throughout 2023. More people are taking time off to travel, and they are falling in love with the Old-World ways of meadowscapes and organic beauty. Consider adding Mediterranean plants like Lavender, Bougainvillea, and Jerusalem Sage to your outdoor space to make your backyard feel like a personal vacation.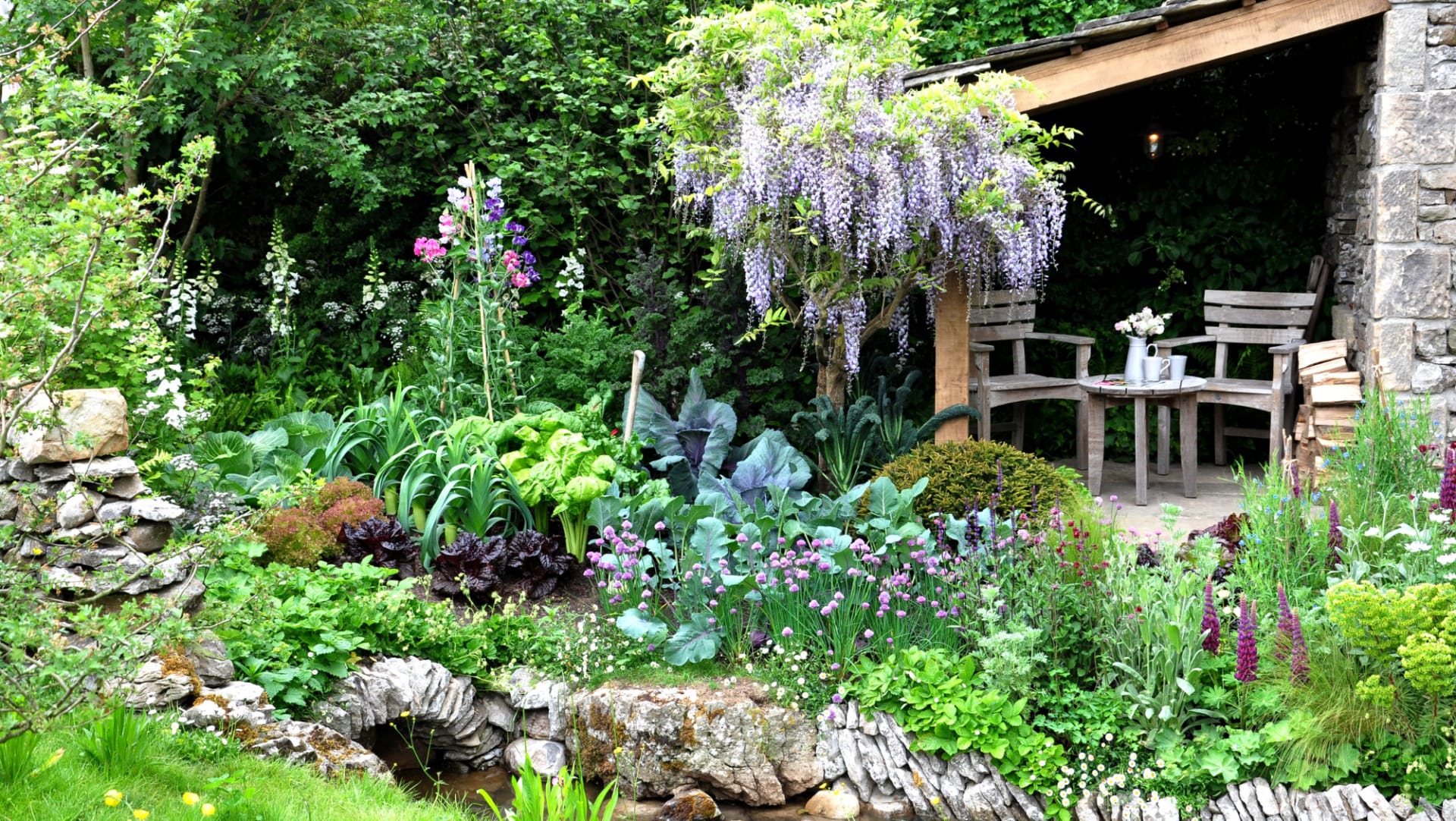 Low-Maintenance Layouts
While more and more people want to spend time outdoors as the weather grows warmer, it's typically not to weed their flowerbeds. Keep your yard-maintenance to a minimum by planting wildflowers and ground-moss to make your backyard look its best without the back-breaking labor.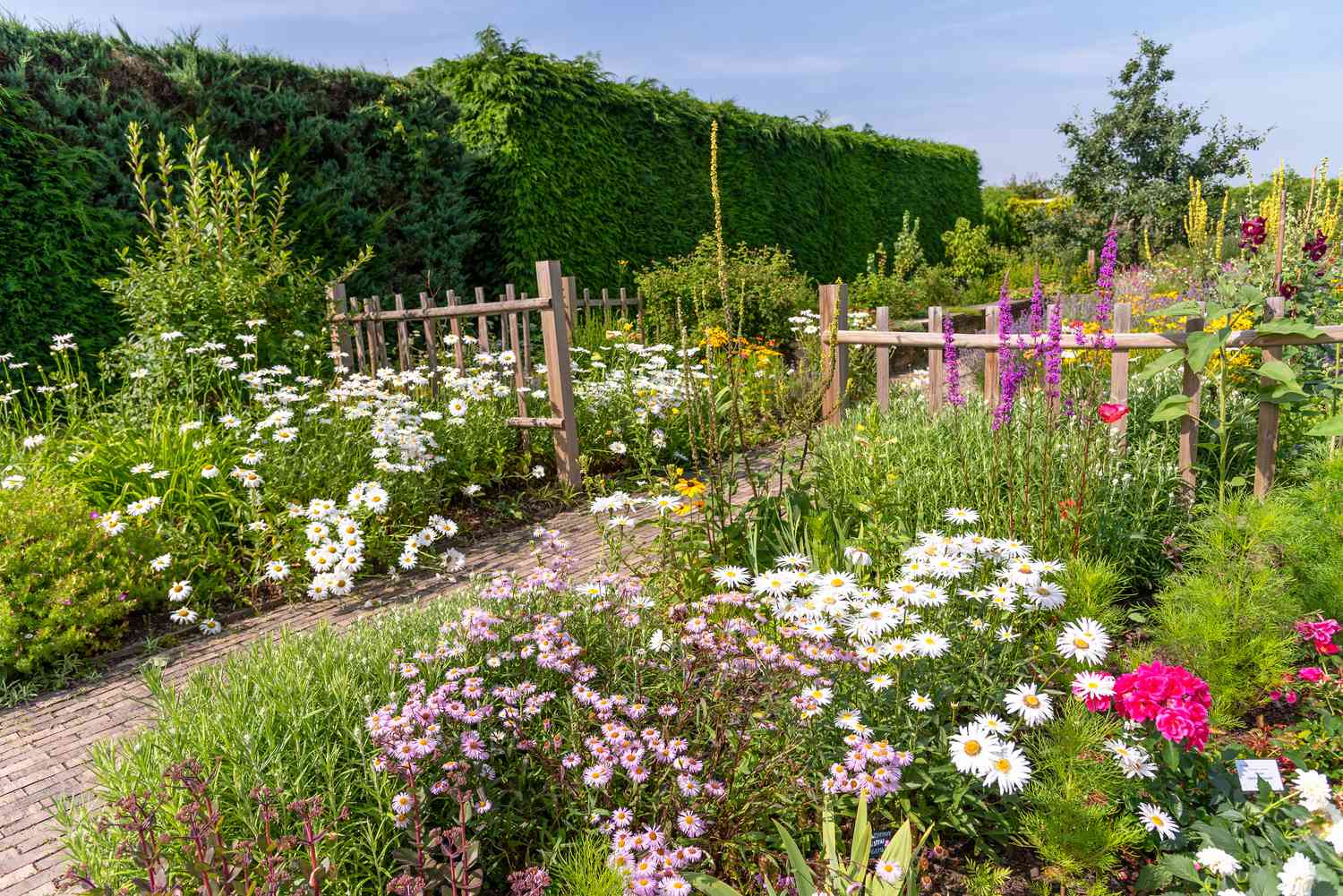 Xeriscaping
People are still very conscientious of droughts and water shortages across the country, and many landscapers flock to xeriscaping as a solution to lawn watering and irrigation. Lower your water bills with native plants, rock paths and clover coverage.
Now is the perfect time to take action if you're considering a xeriscape makeover for your lawn. There has been an increase in interest and education around xeriscaping, and there are more options than ever when it comes to the creativity of planning your yard. Need help? Contact Shades of Green a local company that specializes in edible and ecological landscaping.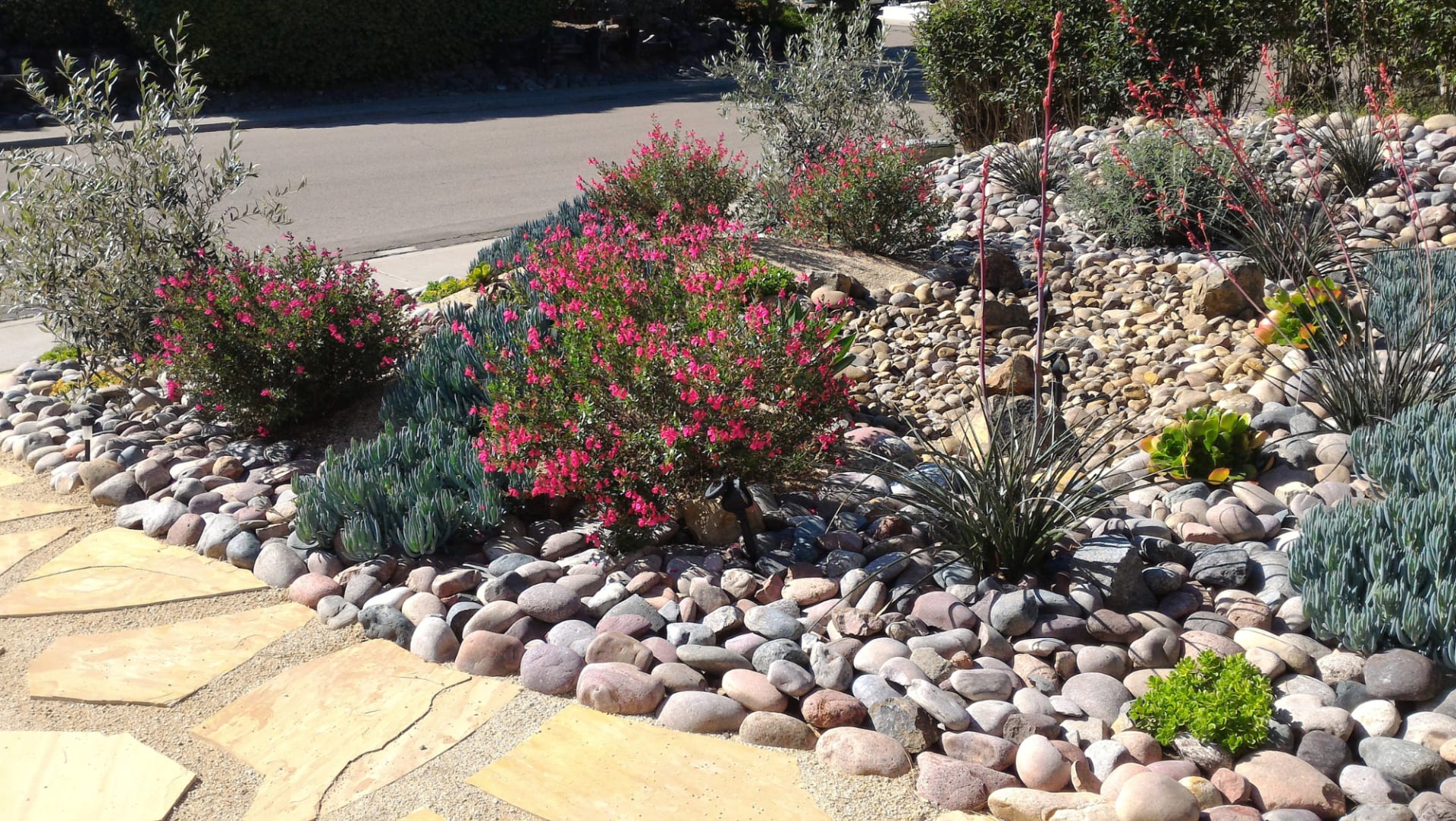 Allergen-Friendly Plants
Many people are victims to seasonal allergies. After years of suffering for the sake of a beautiful garden, people are finding ways to keep the sniffles to a minimum with allergen-friendly plants. Species such as spider plants, English ivy, and snake plants are great options to improve air quality both indoors and out.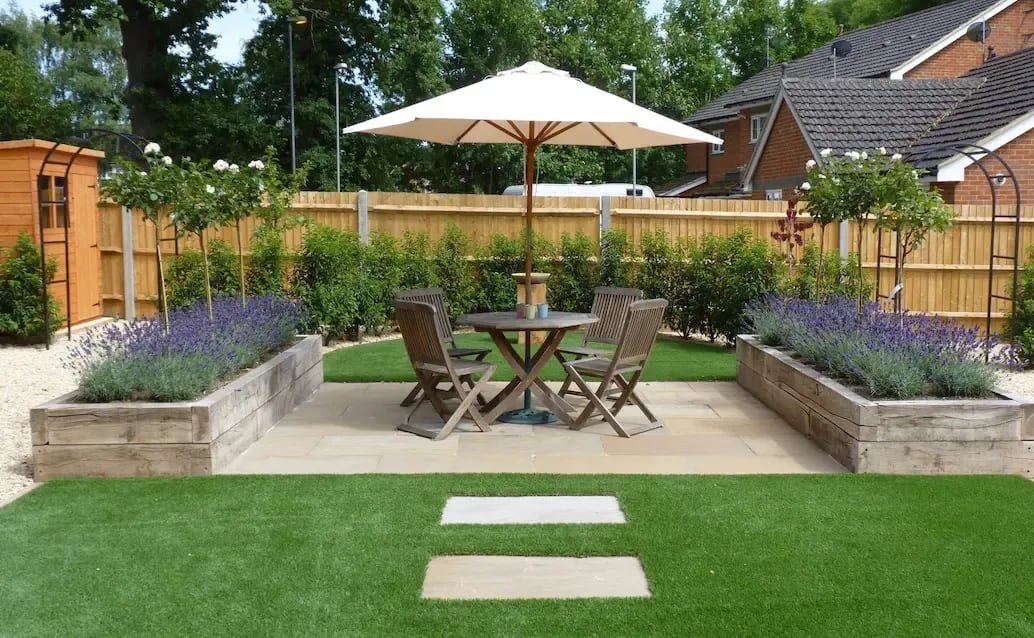 Let us know if you'll be incorporating any of these 2023 trends! Don't have the time to get down in the weeds? We are also happy to connect you with the best gardeners and landscapers in Atlanta. Just give the LaMon Team a call!