Happy (almost) summer!
After two years of COVID — and a long winter — Atlantans are ready to shake off their layers and bask in the sun. And outdoor festivals are once again blooming in the city.
The LaMon Team has curated the best of these fests in music, film, food and more. From the always-fun Candler Park Festival to Summer Beer Fest to ice cream in Piedmont Park, this summer has plenty on tap.
Here are some to jot down on your calendars.
June Festivals

CANDLER PARK MUSIC FESTIVAL
This two-day festival will be reclaiming its late spring dates and inviting fans back to Candler Park for music, food, and art this June. In addition to live performances, this neighborhood favorite festival will feature some of the City's best food trucks and vendors and an artist market showcasing a wide range of makers.
When: June 3-4, 2022
Where: Chandler Park
1500 McLendon Avenue NE, Atlanta, GA 30307
GET TICKETS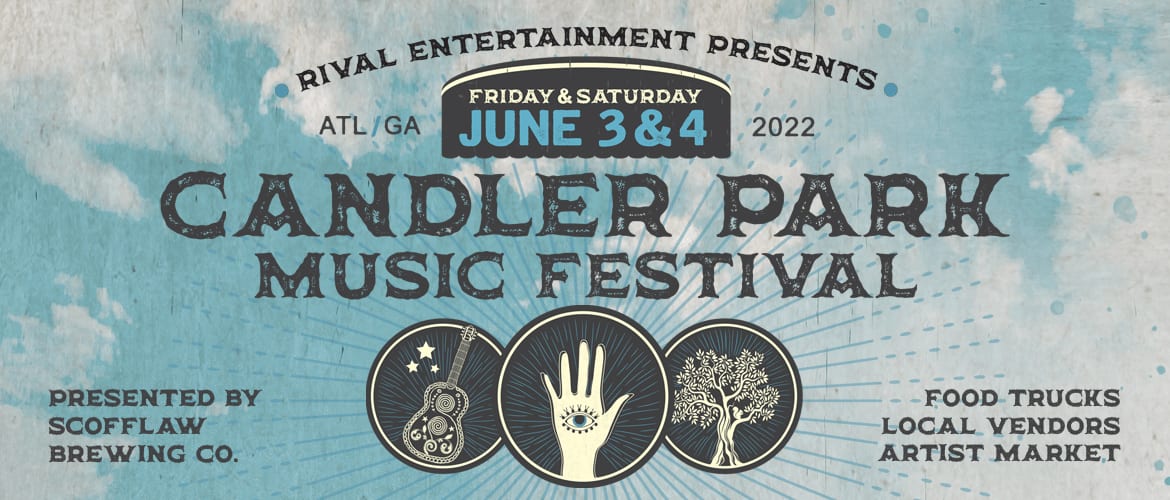 FLYING COLORS BUTTERFLY FESTIVAL
The Flying Colors Butterfly Festival at Chattahoochee Nature Center fills the air with hundreds of beautiful butterflies as they are released during this annual family festival. Enjoy the new "Butterfly Encounter" exhibit, live music, photography and entomology exhibits, plus arts and crafts and face painting.
When: June 4-5, 2022
Where: Chattahoochee Nature Center
9135 Willeo Road Roswell, GA 30075
GET TICKETS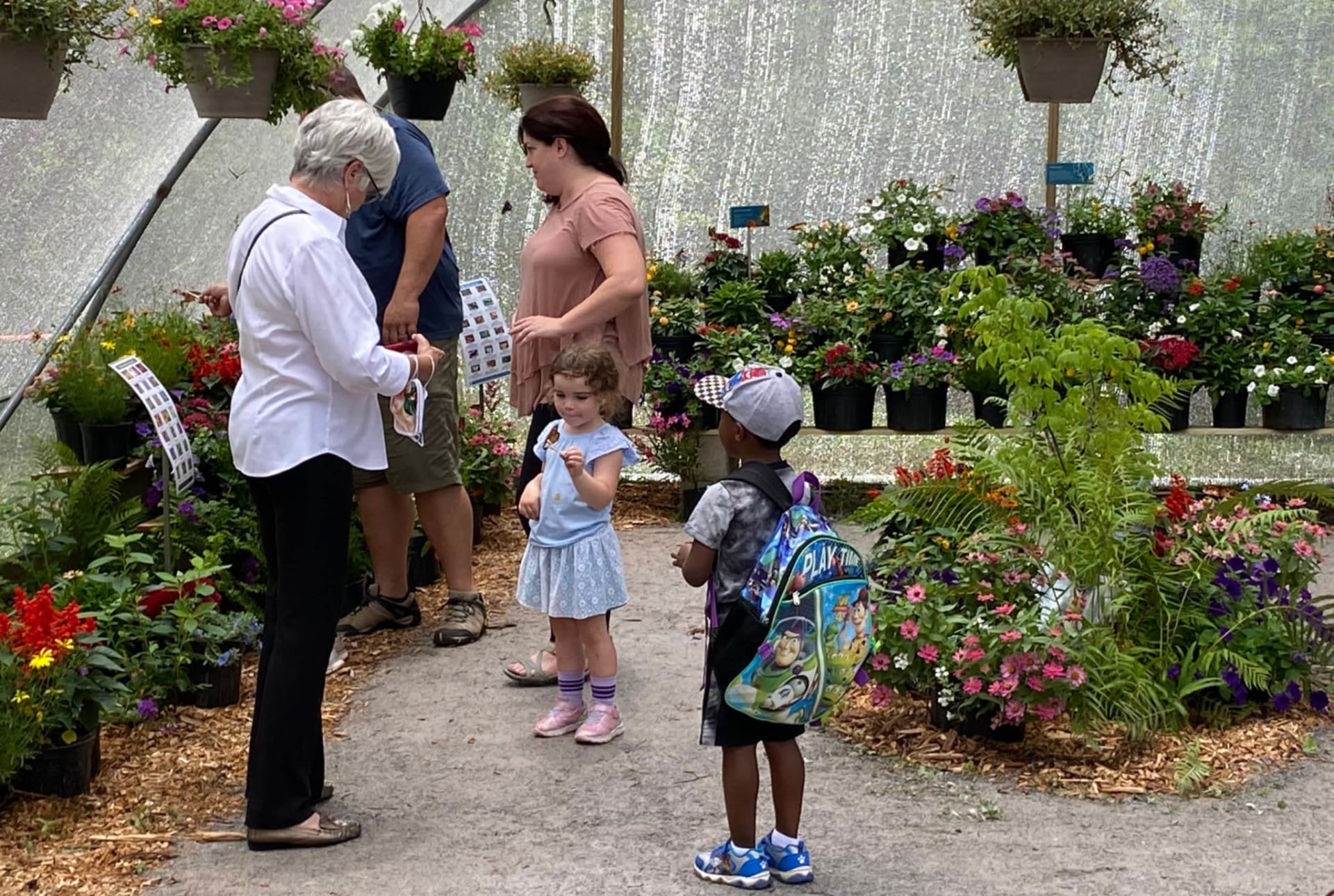 ATLANTA SUMMER BEER FEST
Try a few of the more than 150 beers, including those from local breweries like SweetWater, Red Brick, Wild Heaven, Monday Night and many more. While you're at it, enjoy live music on a pair of stages, a game zone and few surprises along the way.
When: June 11, 2022
Where: Historic 4th Ward Park
680 Dallas St NE, Atlanta, GA 30308
GET TICKETS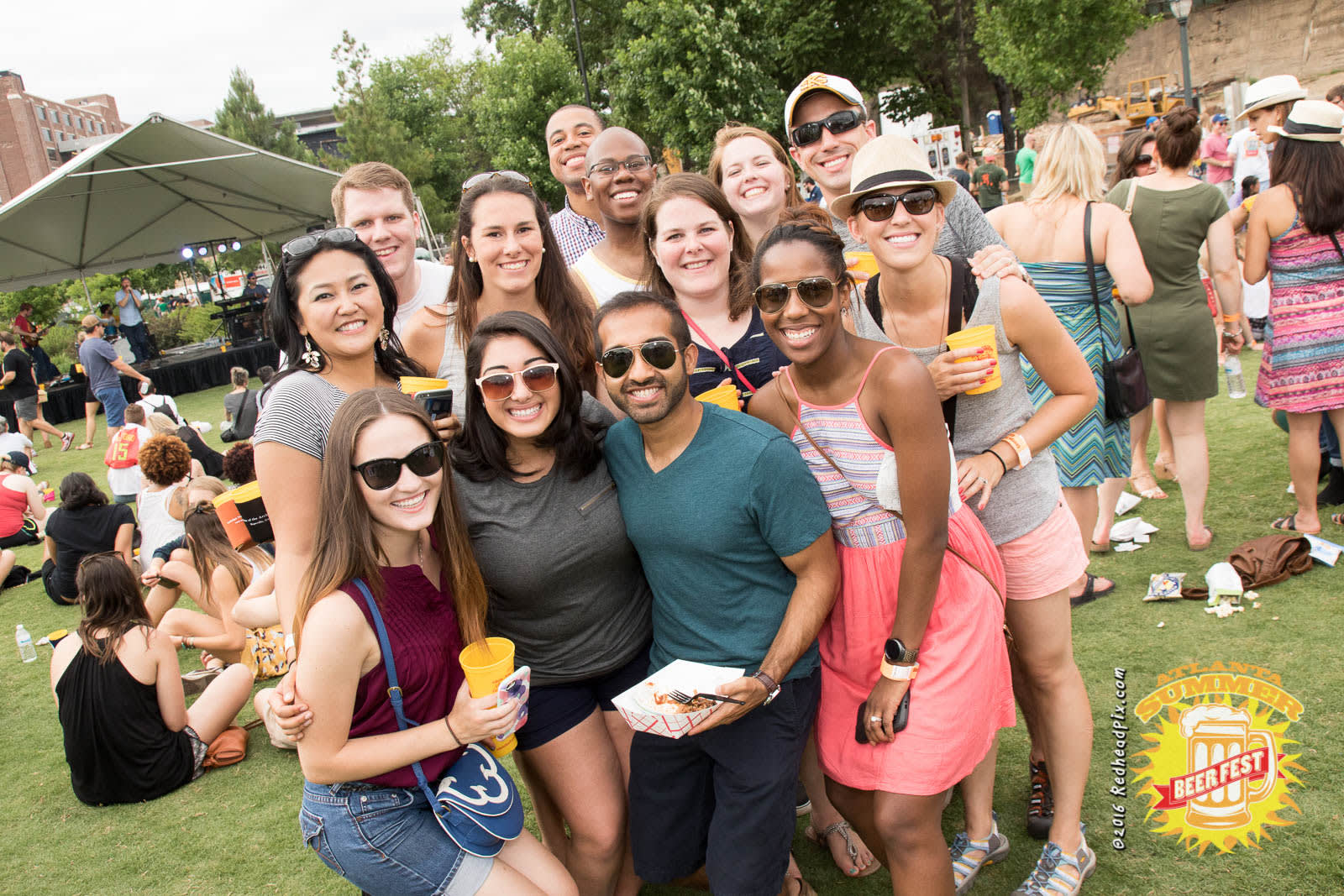 VIRGINIA HIGHLAND SUMMERFEST
After being canceled last year due to the pandemic, the Virginia-Highland Summerfest is back in a big way. The kick-off party begins on Friday, June 10 at 6 pm at John Howell Park, and will have food trucks, drink options, raffles and performances by The Unmentionables and The Backyard Birds. Don't have too much fun though – the 5K race starts at 8 am sharp on Saturday morning right before the festival. On the 11th you can experience live bands, buy some art, and stuff you face from the many food choices.
When: June 11, 2022
Where: Virginia Ave. between Barnett St. and Arcadia St. at John Howell Park
MORE INFO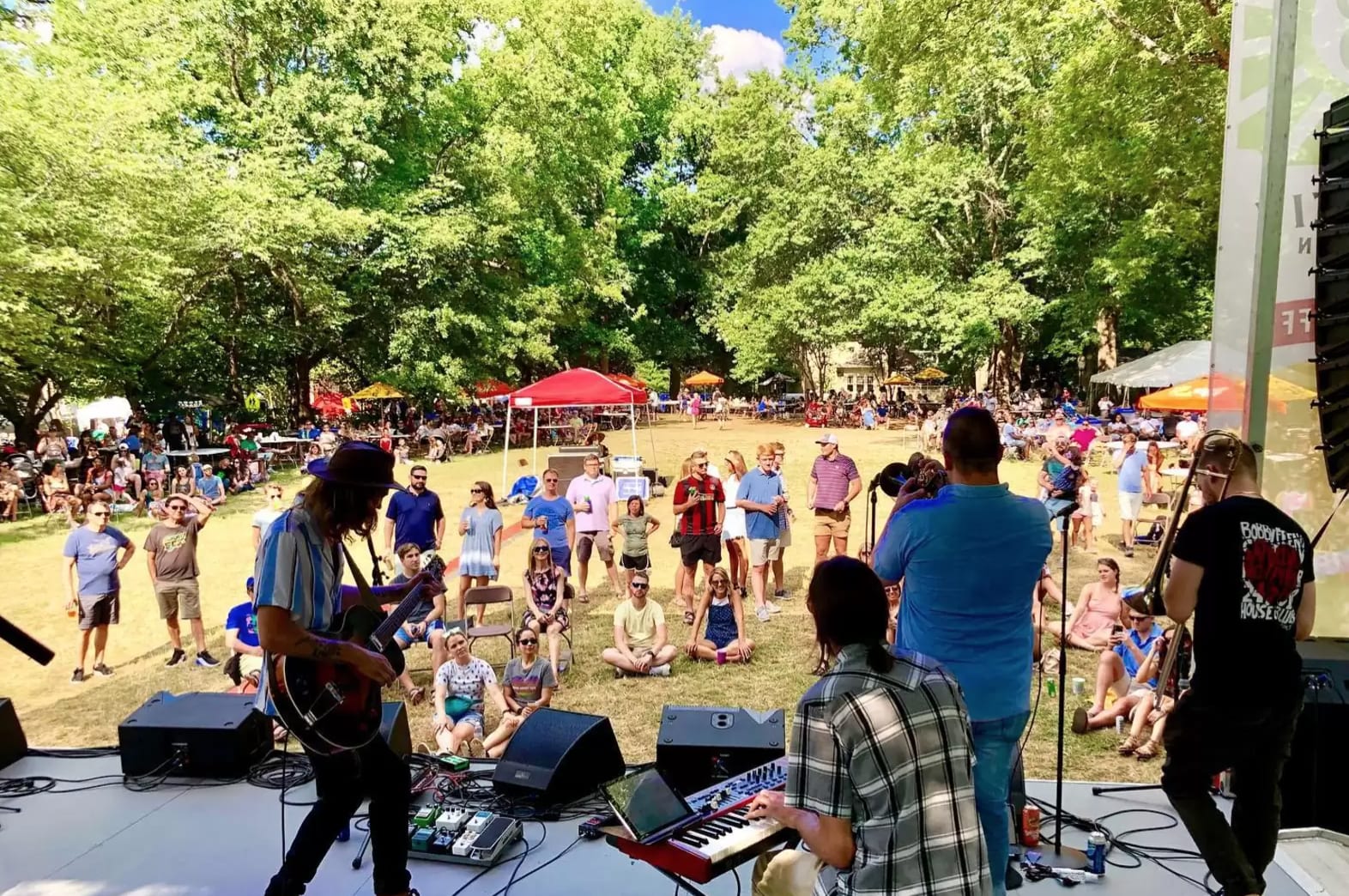 FAMILY FOOD FEST ATLANTA
In celebration of Father's Day and Juneteenth, pull up to the GA Freight Depot for the eighth edition of the Family Food Fest. You'll see chefs, cooks, caterers, restaurateurs, fathers, and men putting their culinary skills on display. All attendees will be able to sample different types of food (including vegan/vegetarian options) and also enjoy live entertainment, a silent auction, health screenings, and more. Produced by the nonprofit Atlanta Culinary Charities, this event will run from 3 pm - 6 pm.

When: June 19, 2022
Where: Georgia Freight Depot
65 M.L.K. Jr Dr SW, Atlanta, GA 30303
GET TICKETS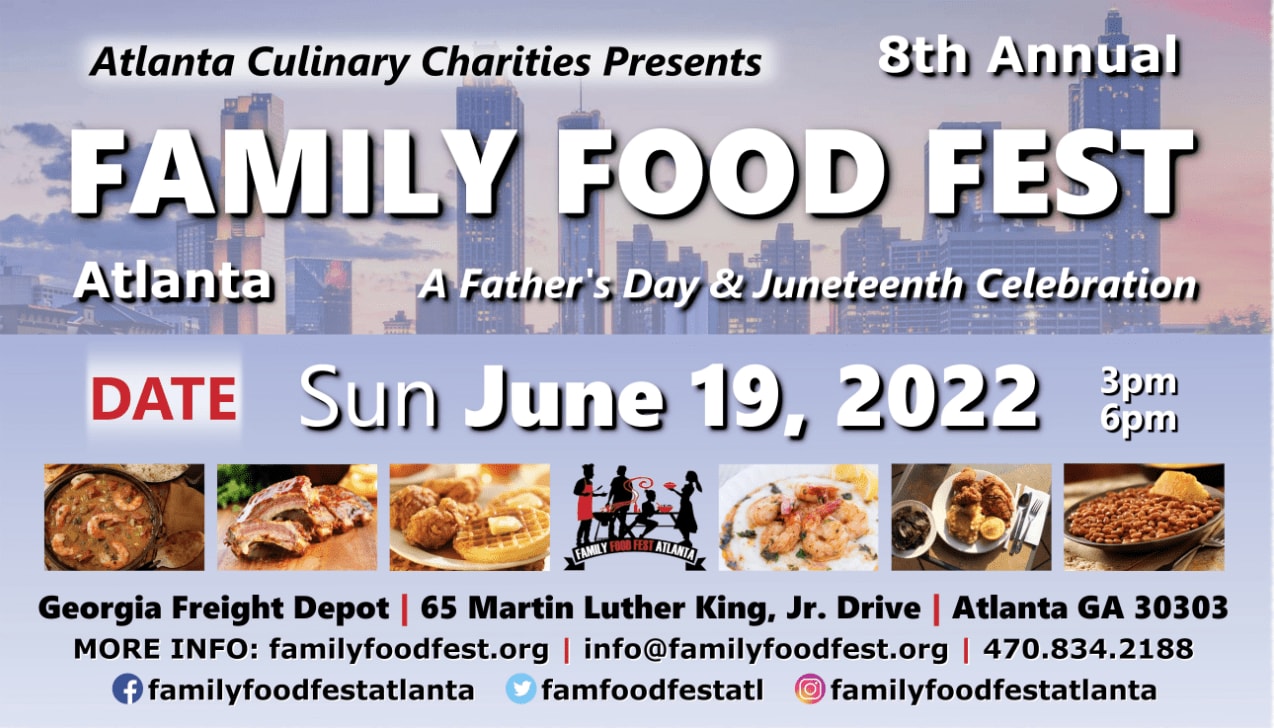 July Festivals

ATLANTA ICE CREAM FESTIVAL
What treat could be better during the Southern summer heat than ice cream? In July, come chill out in Piedmont Park with ice cream vendors (including local artisans and national favorites) and live music. Go ahead and grab seconds (and thirds), but don't forget fitness activities are available as well.
When: July 23, 2022
Where: Piedmont Park
10th St NE & Charles Allen Dr. Atlanta, GA 30309
MORE INFO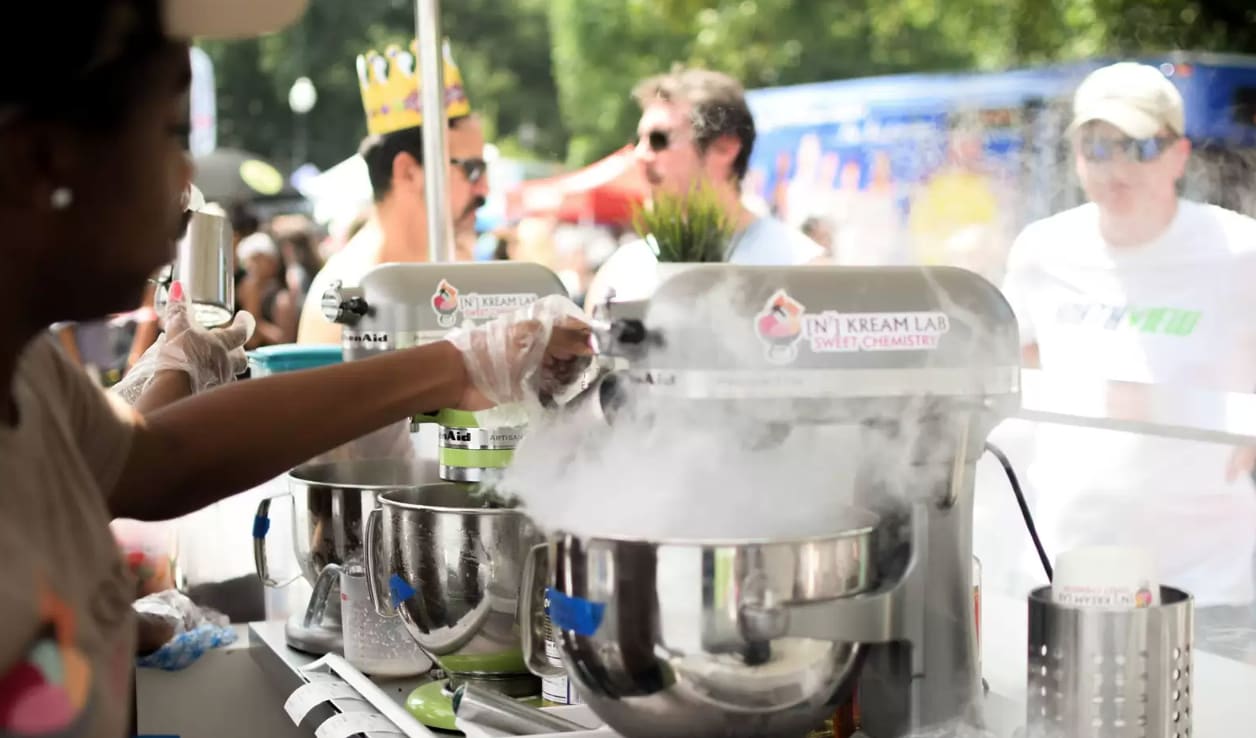 August Festivals

ATLANTA UNDERGROUND FILM FESTIVAL
Celebrate Independent Film Month with Atlanta's Underground Film Festival. This three-day event showcases every cinematic genre from around the globe and features more than 100 remarkable indie filmmakers.
When: August 19-21, 2022
Where: RoleCall Theater and various locations
MORE INFO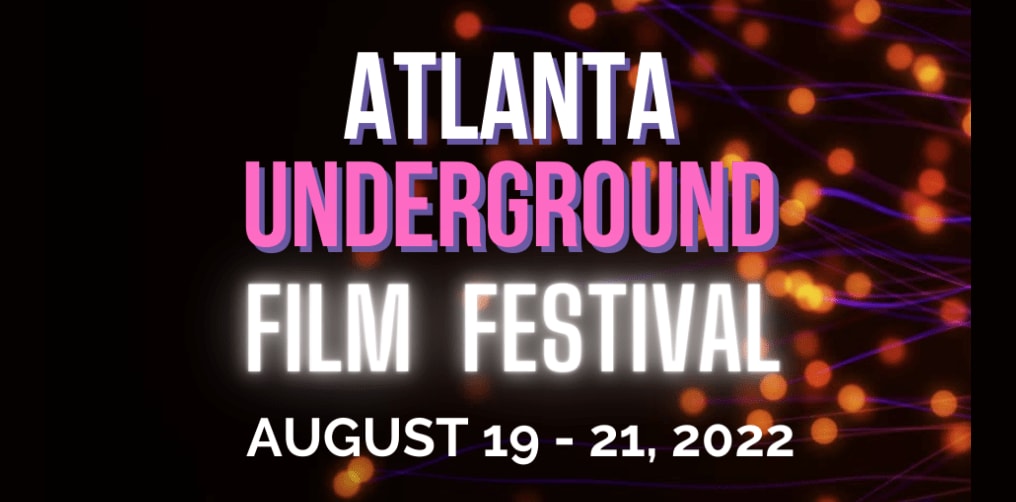 PIEDMONT PARK ARTS SUMMER ARTS FESTIVAL
The Atlanta Arts Festival fills Piedmont Park with more than 200 of the nation's top artists. This can't-miss event features original paintings, photographs and sculptures, as well as handcrafted works of leather, metal and blown glass. Visitors can also enjoy demonstrations, hands-on activities and festival foods.
When: August 20-21, 2022
Where: Piedmont Park
1071 Piedmont Ave Atlanta, GA 30309
MORE INFO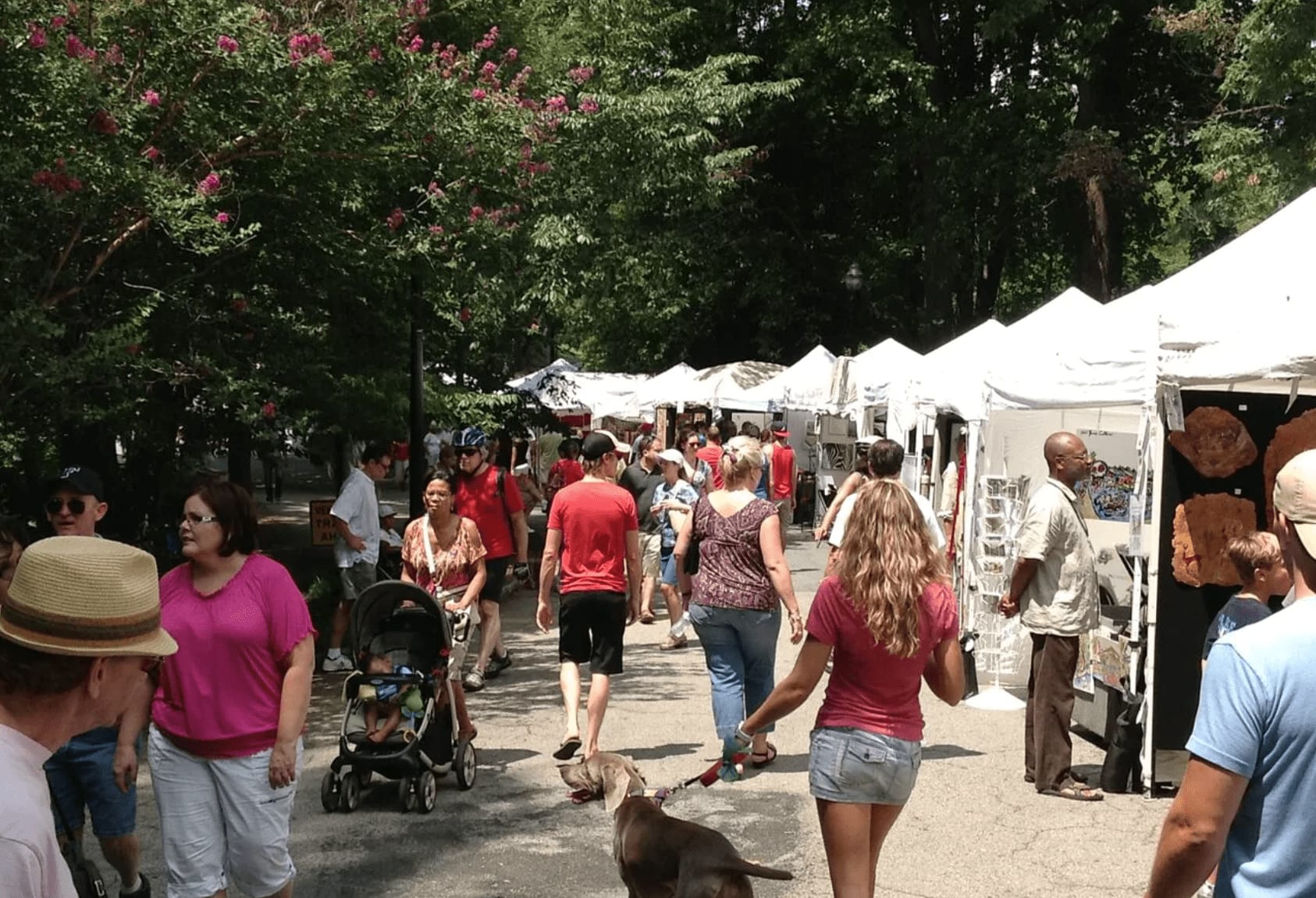 BRONZELENS FILM FESTIVAL
Celebrate Atlanta's history of box office gold. Helping the city become the new destination for film and film production for people of color, the BronzeLens Film Festival is a cinematic celebration featuring premieres, workshops, panel discussions, master classes, special appearances and more.
When: August 23-28, 2022
Where: TBD
MORE INFO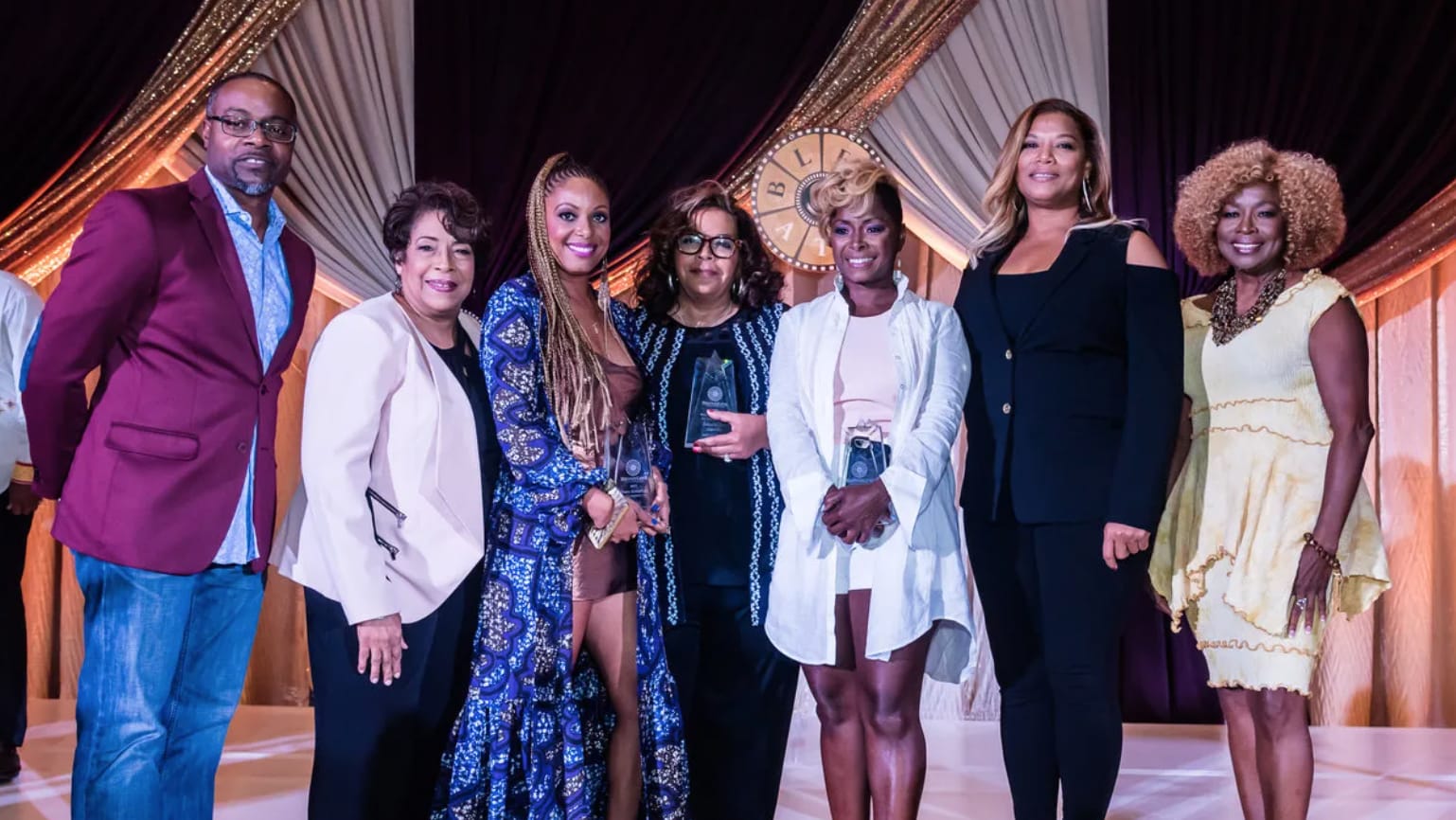 GRANT PARK SUMMER SHADE FESTIVAL
This two-day festival celebrates visual arts and family fun in Atlanta's signature green space. Up to 250 painters, photographers, sculptors, leather workers, metalworkers, glass blowers, jewelers and crafters display their work along the park's many paths.
When: August 27-28, 2022
Where: Grant Park
800 Cherokee Ave Atlanta, GA 30315
MORE INFO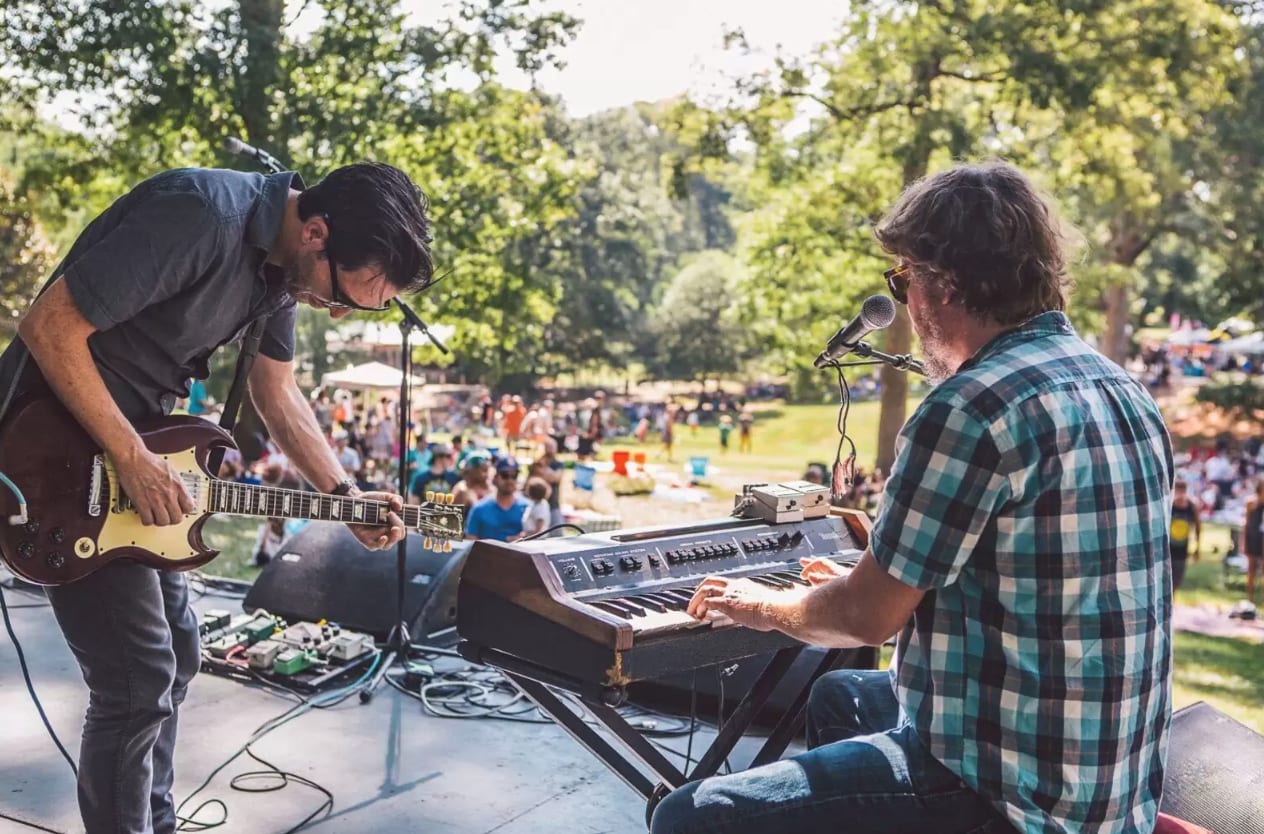 These are just a few of Atlanta's top festivals. What events are you looking forward to this summer?