When was the last time you took a vacation? Summer offers the perfect opportunity to reward yourself for the hard work you put into the first half of the year. What's a better way to celebrate than a trip to the Caribbean?
Well, you're in luck! Atlanta has multiple nonstop flights directly to the Caribbean—and we've narrowed-down our favorites. Not everyone has the luxury of nonstop flights to paradise, so take advantage of these tropical opportunities right at your fingertips!
Here are five of our favorite nonstop destinations from Atlanta to the Caribbean:



1. The Grand Cayman Islands

Okay, we might be a little biased considering this is on our 2023 spring vacation itinerary, but it's for good reason! While most countries in the Caribbean will flaunt warm, sandy beaches—this destination takes the cake. Known for its infamous 7-mile beach, you can expect the perfect relaxing getaway full of endless tranquility and sunshine.
Flight Time from Atlanta: 2hr. 42 min.
Best Feature: Beaches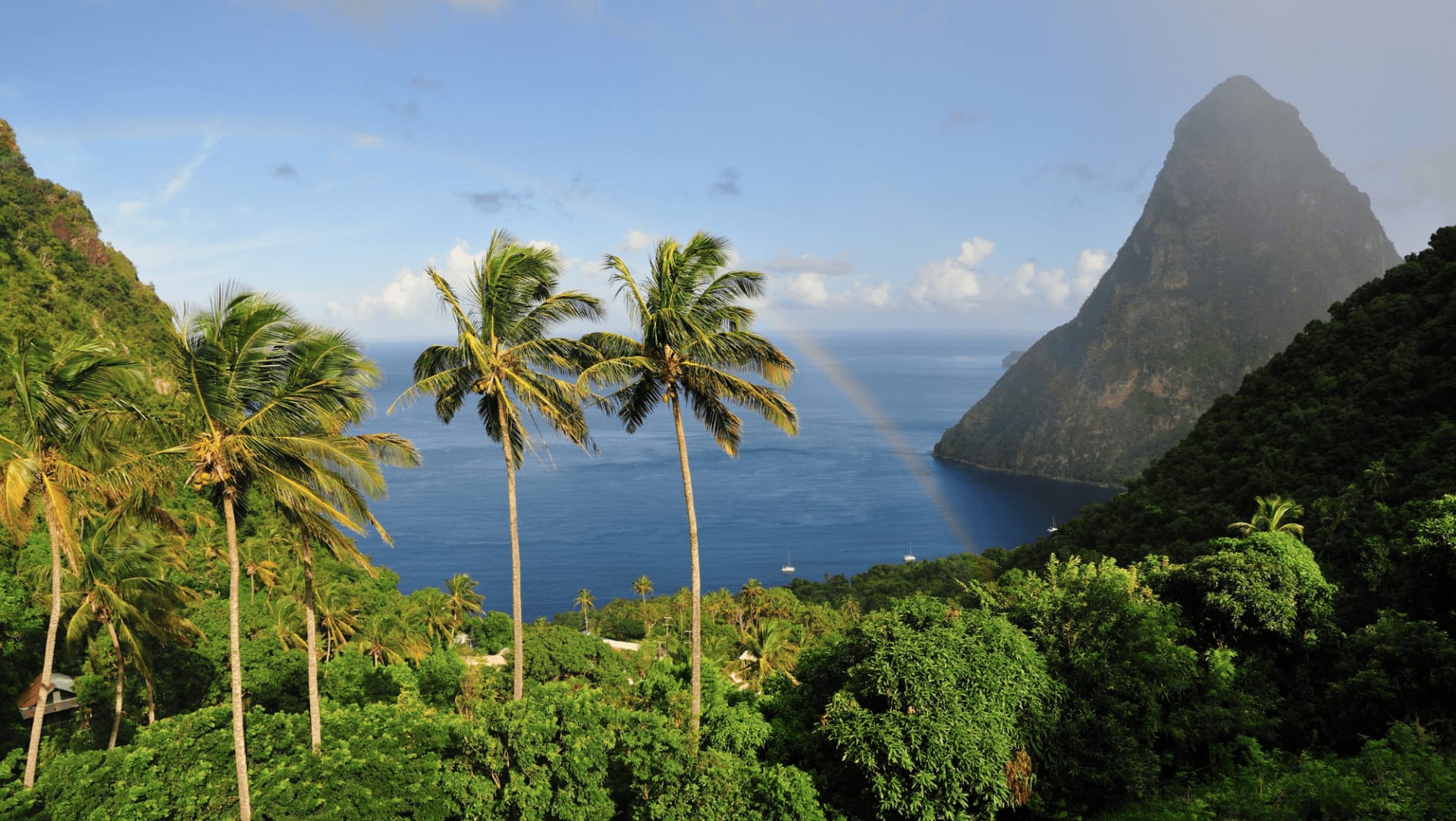 2. St. Lucia

This gorgeous tropical paradise features sweeping foliage and towering volcanoes. Many travelers consider this the "Hawaii" of the Caribbean—and rightly so. This lush destination is riddled with multiple resorts and offers a perfect getaway for honeymoons and anniversaries.
Flight Time from Atlanta: 4 hr. 25 min.
Best Feature: Rife with Romance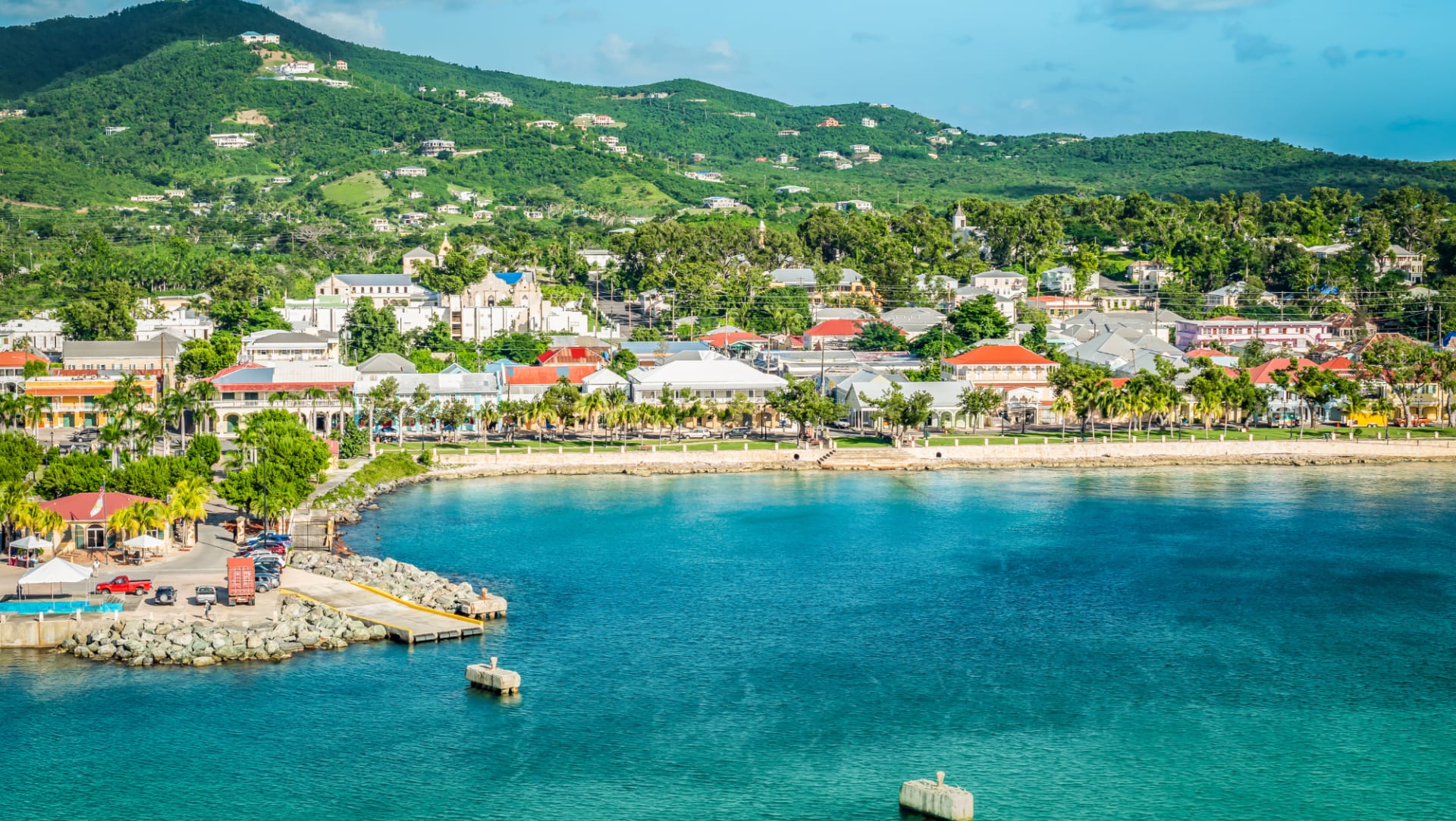 3. The U.S. Virgin Islands

Did you forget your passport at home? No need to worry! Americans are free to travel to the U.S. Virgin Islands without a passport.
Now that the pesky travel details are out of the way, perhaps the most stressful part of your vacation will be choosing which of the islands to visit. With St. Thomas boasting its fabulous resorts and St. Croix the center of delicious cuisine—we suppose you'll have to visit both!
Flight Time from Atlanta: 4 hr. 55 min.
Best Feature: Cuisine and Resorts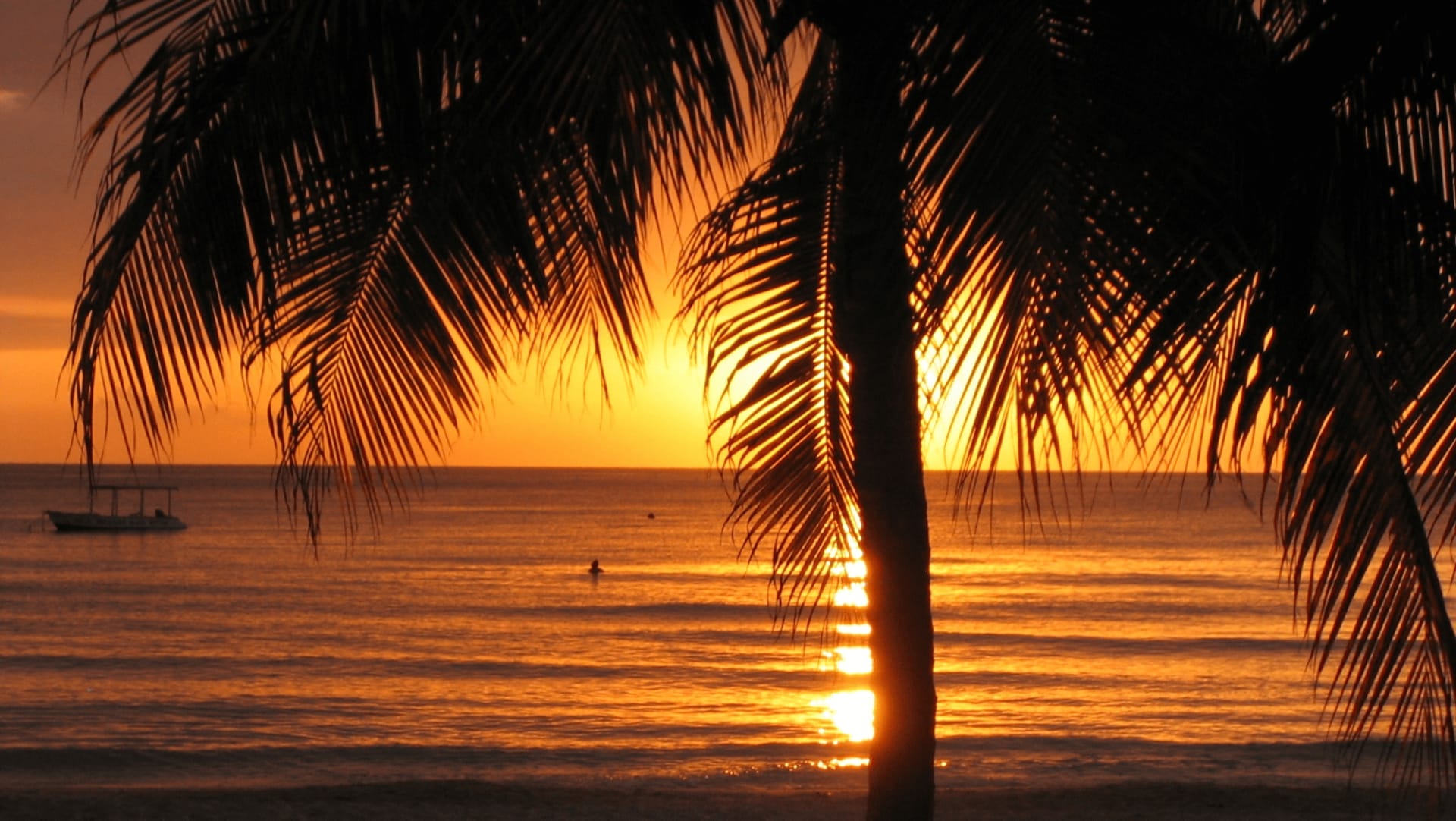 4. Jamaica

This colorful country is rich with culture and features a wide portfolio of experiences. Whether you're looking for family-friendly adventure or a destination rife with romance—there are no limits when it comes to Jamaica!
Flight Time from Atlanta: 2 hr. 55 min.
Best Feature: Family Friendly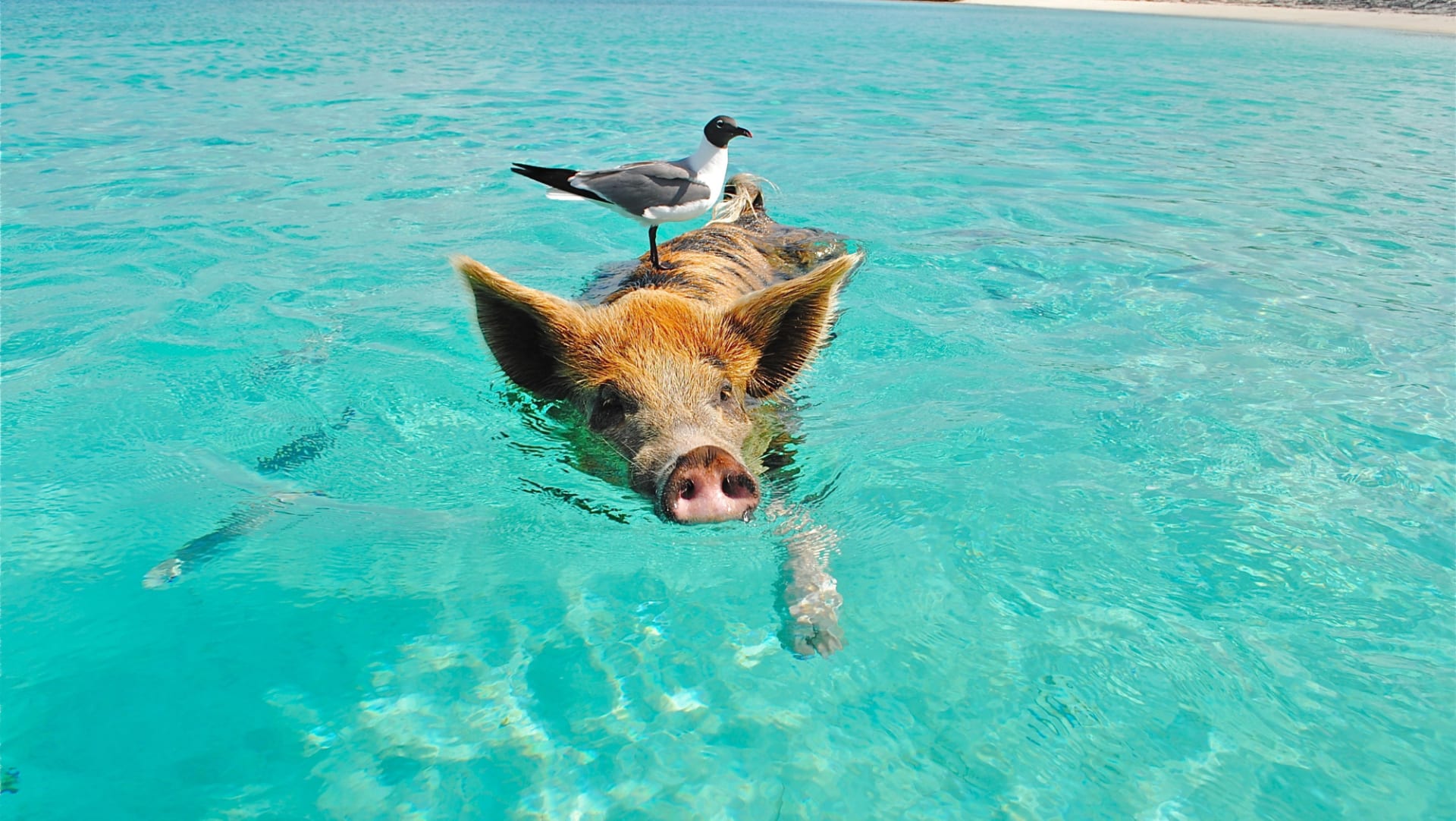 5. Bahamas

Perhaps the quickest flight from Atlanta, you can expect a myriad of activities that range from bustling beaches to snorkeling to the stunning Lucayan National Park. With over 12 different islands to visit, this nonstop destination is a must-see for your next getaway.
Flight Time from Atlanta: 2 hr. 4 min.
Best Feature: Plenty of Activities
So you've booked the tickets—now what? You can find plenty of Airbnb, VRBO, and 5-star resort options across these stunning destinations. Have you ever considered purchasing your own short-term rental? The LaMon Team would be happy to discuss the pros and cons of investing in vacation rentals and the cashflow they can produce.
Reach out today, and the LaMon Team will make your next real estate transaction a Caribbean breeze!