To everything there is a season. We associate summer with warm weather, vacations, and a more relaxed work schedule. As September begins, we may be mourning the end of summer—but we can also embrace the opportunity that comes with a new season. We can use the approach of autumn to kick start the most productive stretch of the year.
1.) RENEW YOUR FOCUS

Although the more leisurely rhythms of summer are part of its appeal, the downside is that we may find ourselves losing touch with the habits and routines that bring out the best in us. The end of summer is a chance to reconnect with our focus and with our purpose.
We need downtime to recharge and to remember that our work does not solely define us. However, there is no substitute for challenging experiences that test our ability and resolve. As we return to the longer workdays of September, we can cultivate a sense of gratitude for those challenges, and for the process of trying to find the best in ourselves and our employees.
Take the time to settle back into your routine. Appreciate the challenges and opportunities ahead. Pay attention to what fuels your energy and focus.
2.) REFRESH YOUR GOALS

Fall is a perfect time to pick a goal that will help define the coming season and galvanize your energies. What skill would you like to sharpen? In what way can you step up and improve your work and home environment? What are some ways you get your health on track before the holidays?
Have a beginner's mindset—that state of mind where we let go of our preconceptions, challenge assumptions, and open ourselves to new possibilities.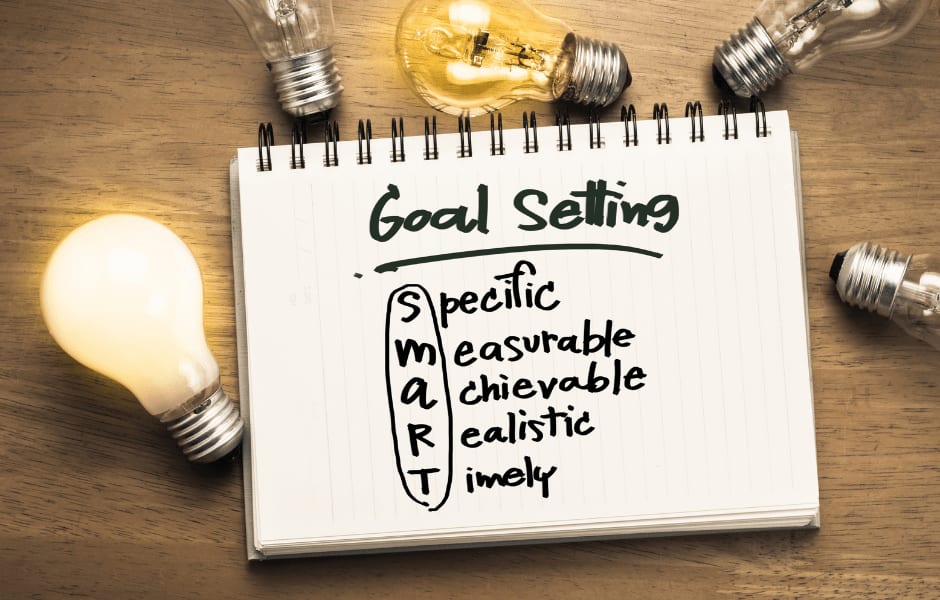 3.) REVIEW YOUR ACCOUNTABILITY
If you are having trouble getting back into the swing of things, do not be afraid to lean on someone for help. The odds are that your peers may be struggling with the transition from summer as well. Team up with one and share goals for the fall. Research shows that merely sharing a goal with another person make us 65% more likely to meet it—and ongoing meetings with an accountability partner increase those odds to 95%.
4.) TRY A "DIGITAL DETOX"

A digital detox refers to a period of time when a person refrains from using tech devices such as smartphones, televisions, computers, tablets, and social media sites. "Detoxing" from digital devices is often seen as a way to focus on real-life social interactions without distractions. By forgoing digital devices, at least temporarily, people can let go of the stress that stems from constant connectivity.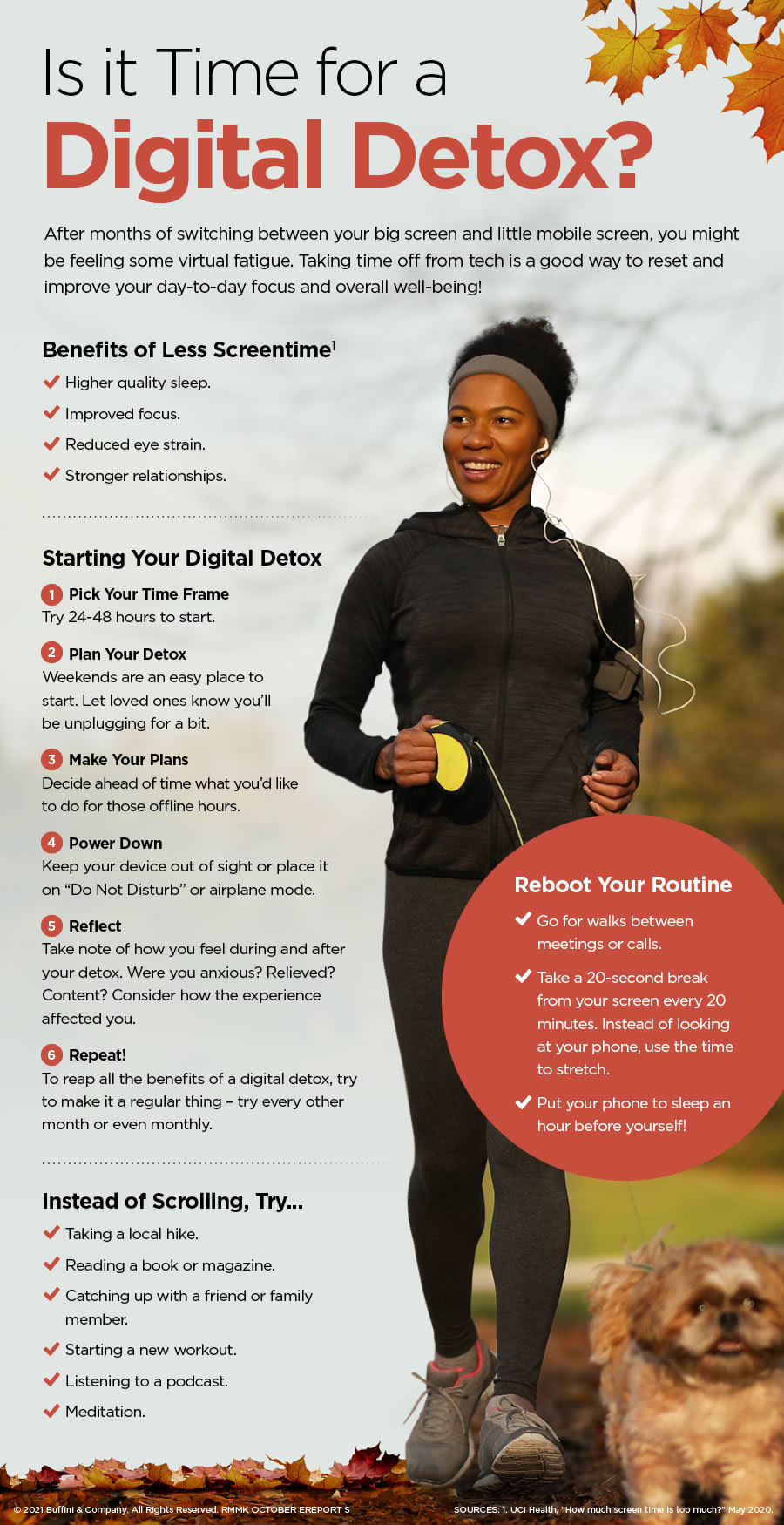 5.) ENJOY THE HARVEST!

Going back to our agricultural roots, fall has always been a time when we literally harvest the fruits of our labor. The new season is a perfect time to look back and assess the progress we have made on goals we set at the beginning of the year—and then strategize on how to make those goals a reality in the year's closing months.
There is a good reason why author, Gretchen Rubin has suggested that September may be the new January. Reflection, renewal, and self-evaluation come naturally at this time of year.
A LOT has changed this year in the real estate industry! Now is a great time to assess your current living situation and refresh your homeownership goals. Contact the LaMon Team to get started!