The spookiest season of the year is upon us, and The Lamon Team is here to guide you through the best Halloween activities in our vibrant city. Get ready for a hauntingly good time with these six thrilling events happening in the area.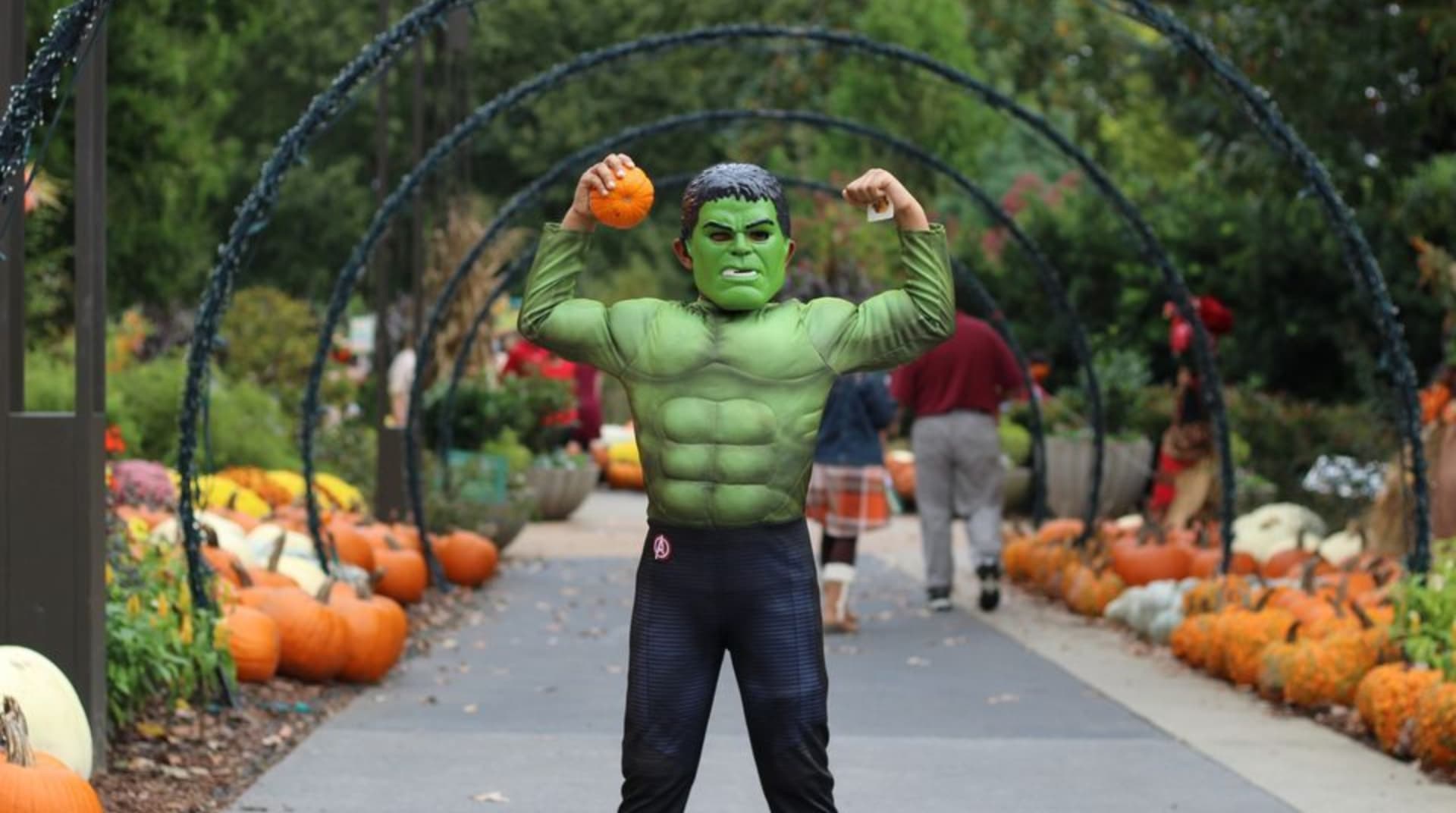 Location: Atlanta Botanical Garden
Date: October 22, 2023
Dive into a spooky new world at the Atlanta Botanical Garden's Scarecrows in the Garden. This family-friendly event promises whimsical characters, live performances, and complementary pony and train rides. Prepare for a day filled with spooky surprises and delightful treats for all ages!
Date: October 28th & 29th
Lace up your running shoes and join in on the Halloween-themed races happening throughout Atlanta. From fun runs to challenging marathons, these events offer a ghoulish twist to your regular jog. Dress up in your favorite costume and race through Atlanta's scenic routes for a thrilling and fitness-filled Halloween experience.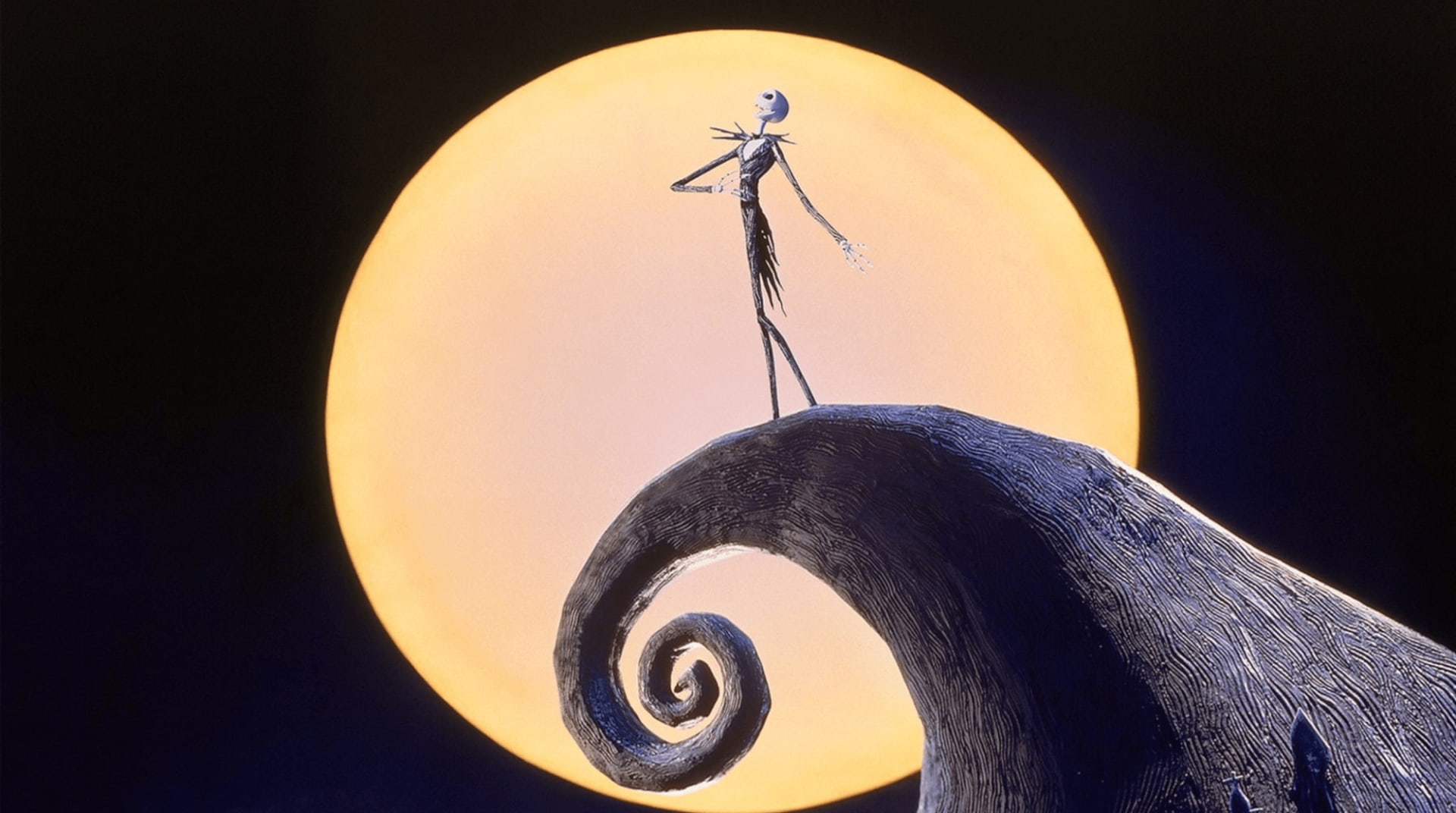 Location: Atlanta Symphony Hall
Date: October 27th & 28th
Immerse yourself in the iconic world of Tim Burton's "The Nightmare Before Christmas" at Atlanta Symphony Hall. Experience the film like never before as the Atlanta Symphony Orchestra performs Danny Elfman's beloved score live.
Location: Little Five Points
Date: October 21st & 22nd
The Little 5 Points Halloween Festival and Parade is a must-attend event for Atlanta locals. Join the vibrant parade featuring imaginative costumes, live music, a monster scavenger hunt, and plenty more family-friendly Halloween adventures.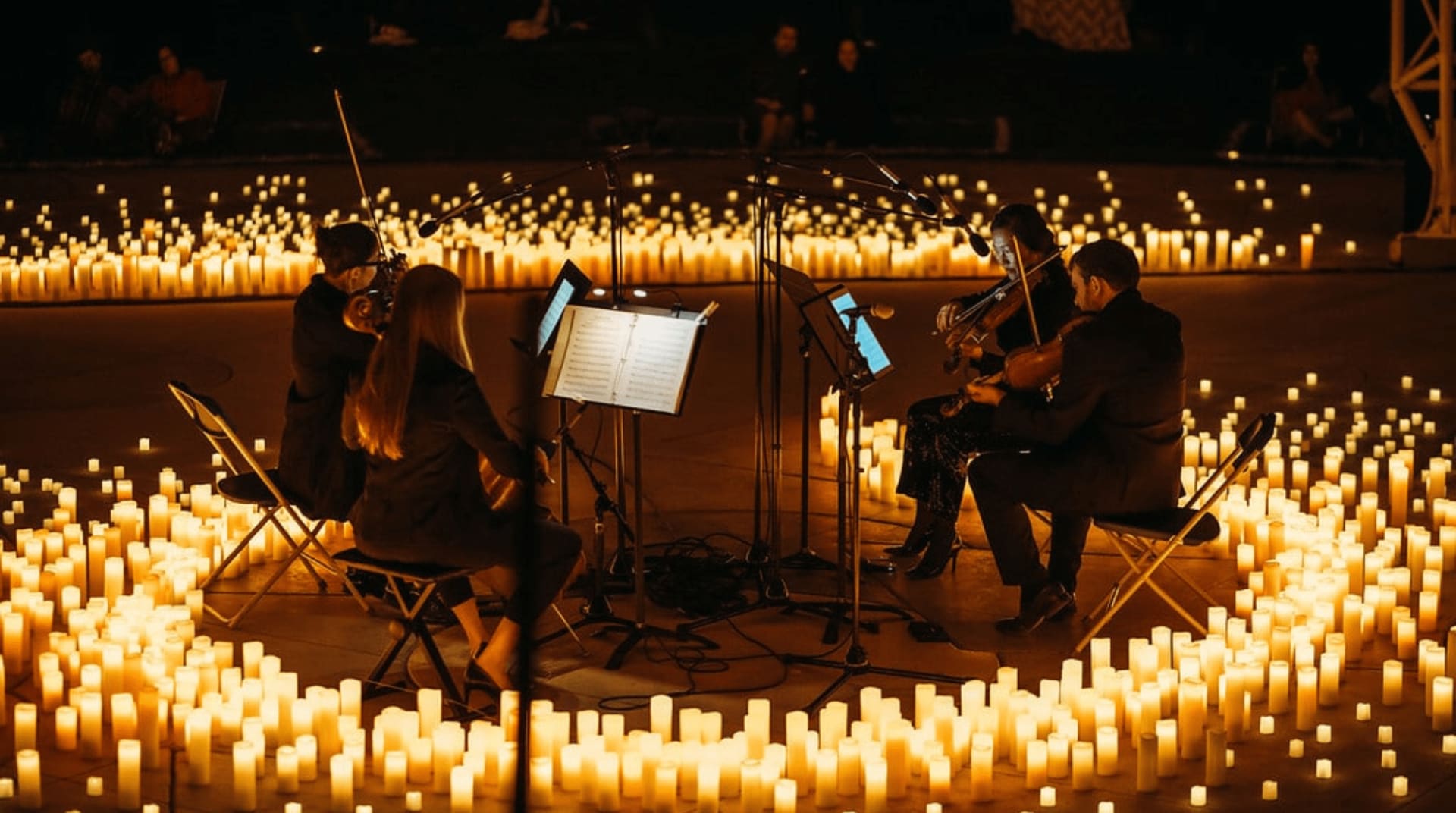 Location: The Chapel on Sycamore
Date: October 27th
Enjoy an intimate candlelit concert featuring spine-chilling Halloween classical music. There is a fantastic program for this immersive experience, so make sure to snag your tickets soon!
Location: Lawrenceville Lawn
Date: October 27th
Lawrenceville's BOO Fest is the ultimate Halloween extravaganza for the entire family. This event offers a frighteningly fun experience with a pumpkin decorating contest, trick-or-treating, live entertainment, and a costume parade. Dive into the Halloween spirit with an evening of spooky adventures and community festivities.
Get ready for a hair-raising Halloween season in Atlanta! Whether you're seeking family-friendly fun or thrilling live performances, Atlanta has something to offer for every ghost and ghoul.
And if you're scared to enter the market this Halloween season, there's no need to fear when you have The LaMon Team on your side. Contact us today to start your next real estate journey.