Are you looking for ways to incorporate sustainable and locally grown ingredients into your meals? Shopping at Atlanta's farmers markets is a great way to support local business and create that fresh, farm-to-fork quality in every meal you make.
Not sure where to start? The LaMon Team has compiled a list of the top 5 farmers markets to shop at this summer. So take a look at the list below and grab your canvas bags—it's time to go shopping!
Tucked within the neighborhood of Buckhead, the Peachtree Road Farmers Market is a lively weekend destination for both locals and visitors. With over 50 vendors, this market showcases an impressive selection of seasonal produce, artisanal bread, pastries, cheese, honey, and more. Bonus: You might run into Cathy and Bob!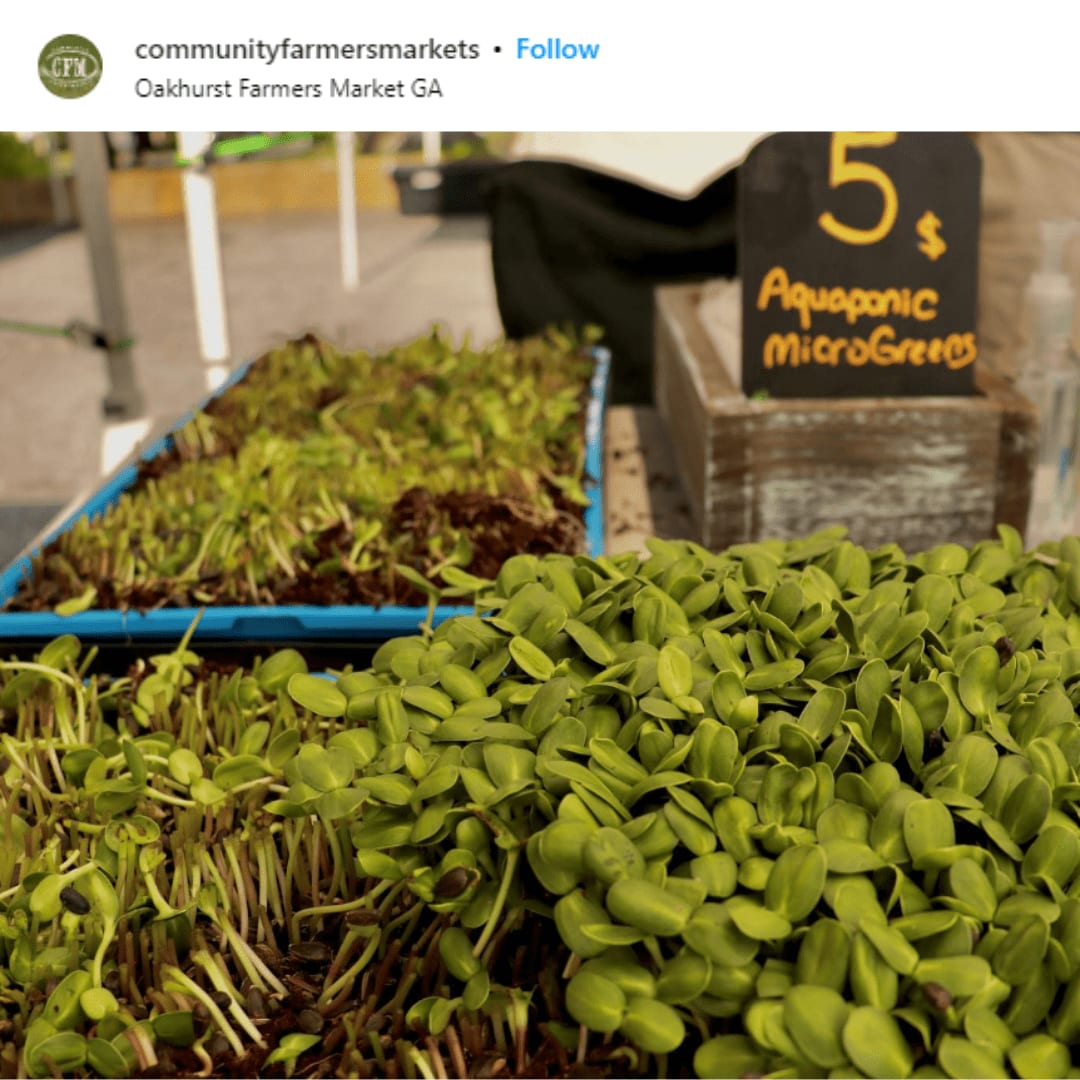 Located near the historic Grant Park, this market is a vibrant gathering spot for families and foodies alike. Open on Sundays, this market boasts an enticing array of organic fruits, vegetables, meat, and dairy products. You'll also find specialty products like handcrafted soaps, candles, and locally sourced art.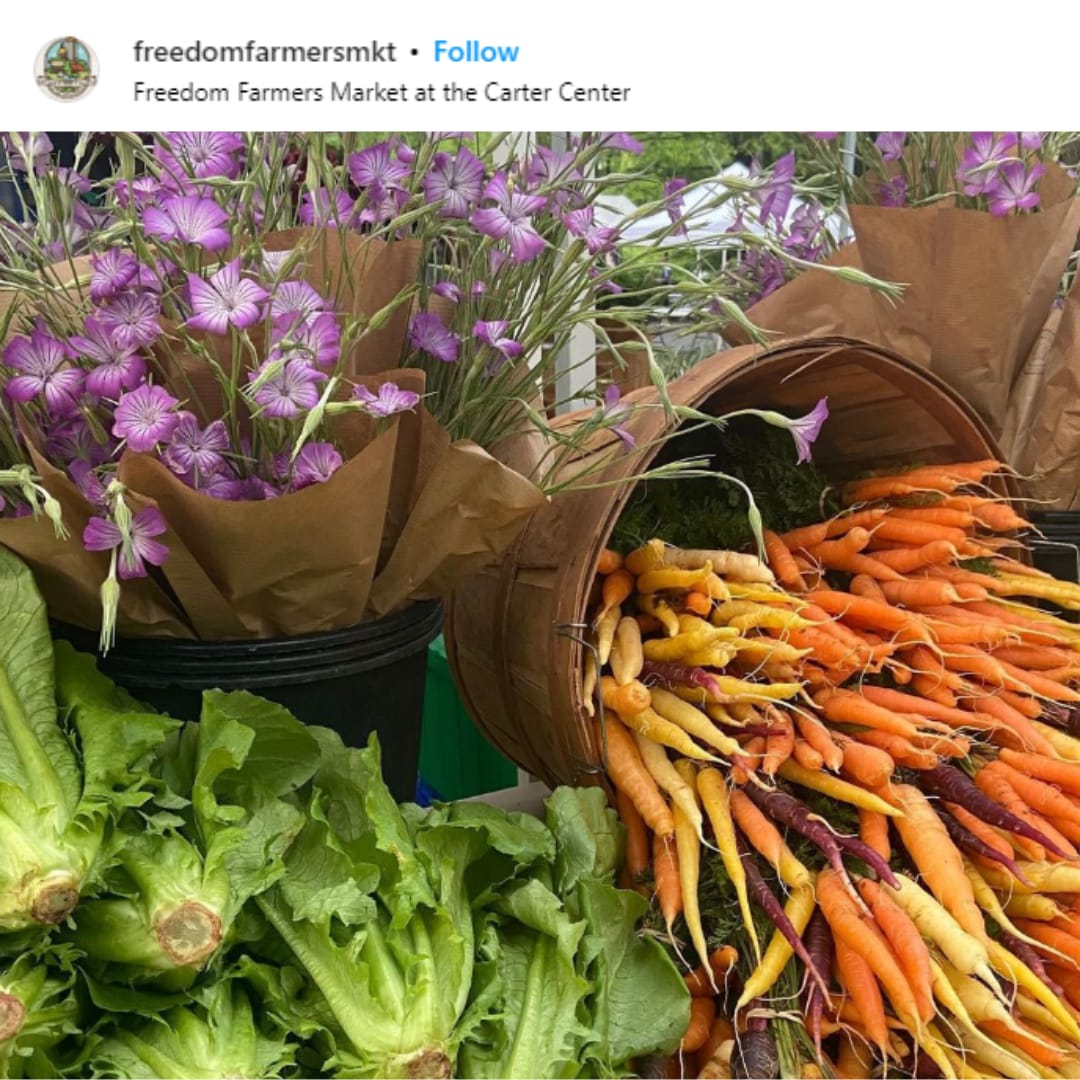 Nestled in the heart of the Candler Park neighborhood, the Freedom Farmers Market focuses on bringing local and sustainable food to intown Atlanta neighborhoods. This market is open year-round and offers a variety of farm-fresh produce, pasture-raised meats, free-range eggs, and gourmet pantry items.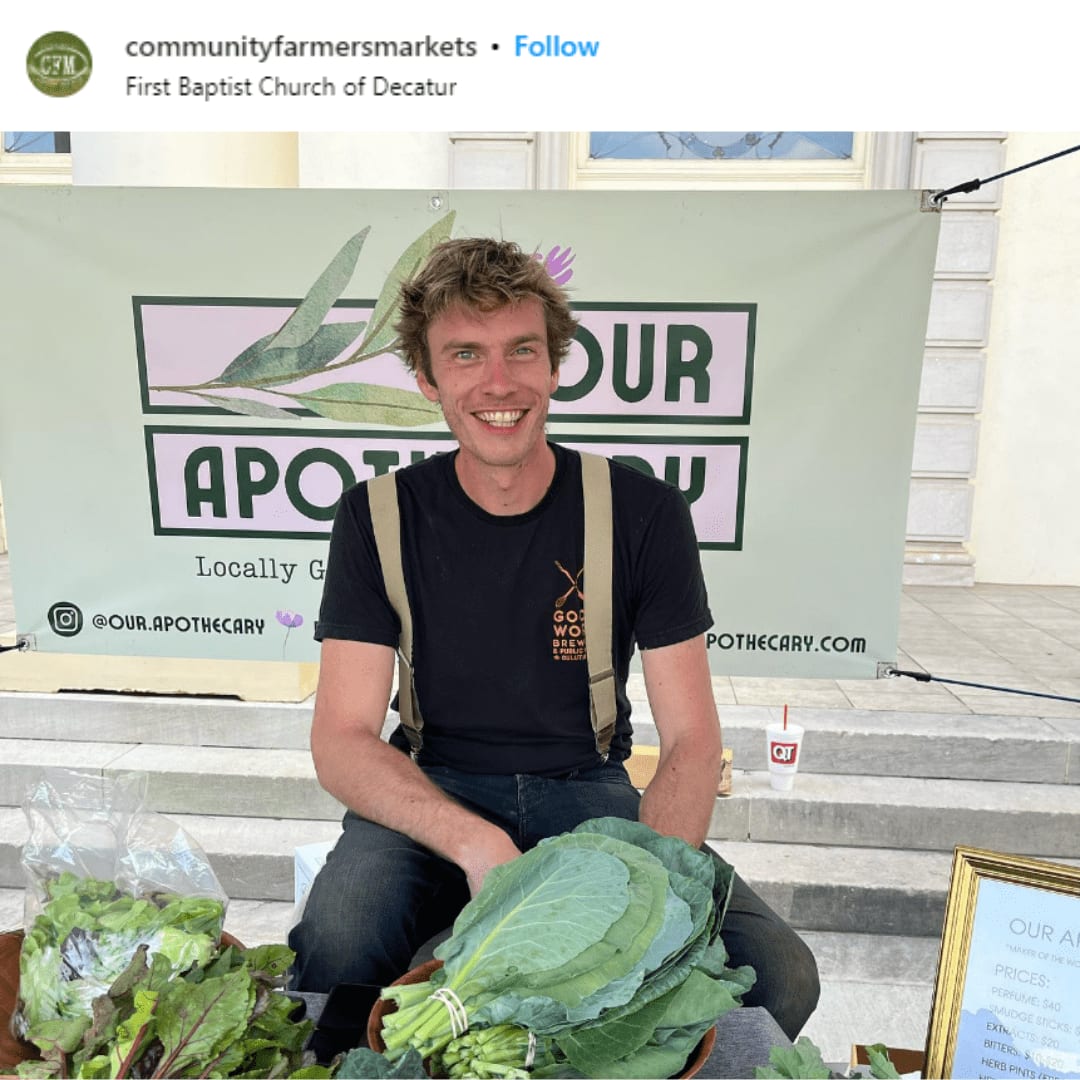 Located in the eclectic East Atlanta Village, this market brings together a vibrant community of farmers, artists, and entrepreneurs. This market is one of Atlanta's oldest farmers markets and has received a "Reader's Pick" award for the Best Outdoor Farmers Market in Atlanta's Creative Loafing magazine for five years straight! Sample locally made cheese, pick up a bouquet of fresh flowers, and savor delicious snacks from local food vendors as you soak in the vibrant spirit of the East Atlanta Village.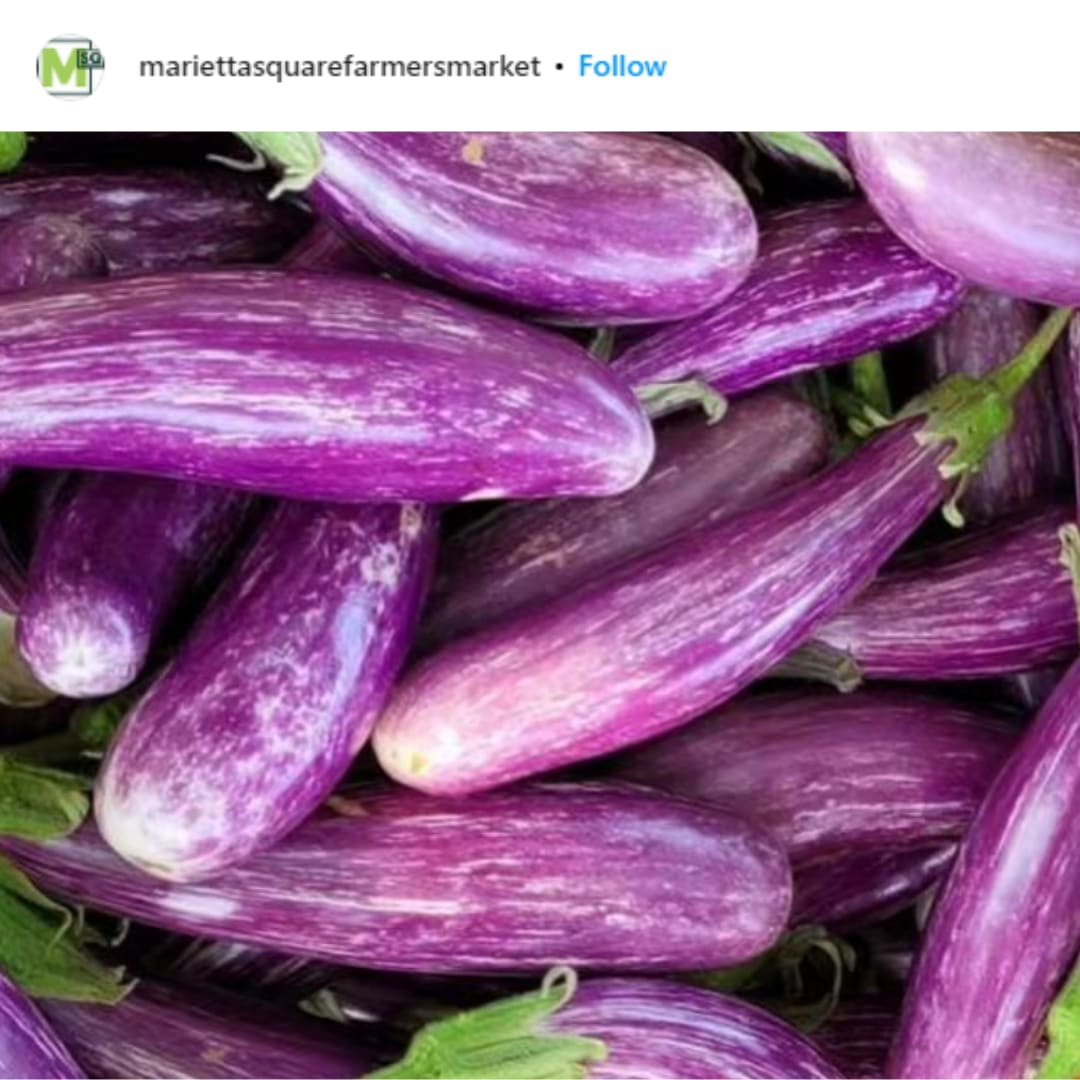 Venturing outside the city center, the Marietta Square Farmers Market welcomes visitors to experience the charm of a bustling small-town market. With a focus on sustainable farming and artisanal products, this market showcases an impressive array of fresh produce, homemade jams, baked goods, and locally sourced meats. Enjoy live music, explore nearby boutiques and eateries, and revel in the sense of community that permeates this delightful market.
Now that you're filled in on the best places in Atlanta for fresh produce, we hope you pay one of these fantastic markets a visit and support our local artisans and farmers!