Welcome to the tail end of summer in Atlanta! The LaMon Team with Keller Williams Buckhead is excited to share our Q2 2022 Atlanta Real Estate Market Report. It provides valuable insights into how our neighborhoods are performing and what to expect from the remaining summer and fall housing market.
As you've probably heard by now, a lot has changed since the start of the year. While home prices have continued to surge, we're noticing a change in pace (houses sitting a little longer, buyers dropping out of the race). One of the biggest contributors towards this shift is rising mortgage rates. Many individual buyers are being pushed out of the market by higher rates, which are making monthly payments more expensive than they were earlier this year.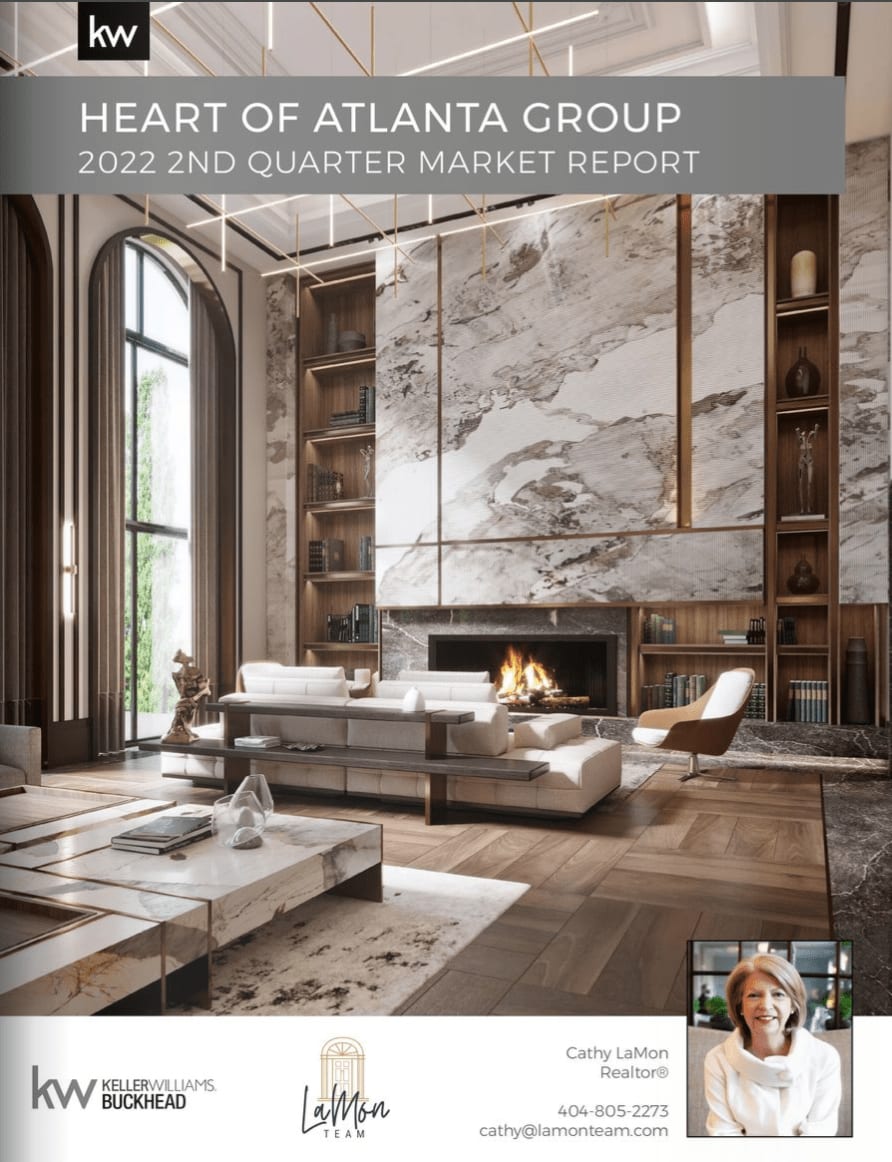 With all the headlines and buzz in the media surrounding real estate, many people have asked us what to expect next? Are we in a housing bubble? The short answer is: no, we are not. Low inventory has kept competition in metro Atlanta steady and we are still seeing home appreciation. Southern Fulton County and the northeastern suburbs in particular have led the region in home price growth over the summer months.
Our team's mission is to help you build a life you love! We're experts at navigating this complex market and would love to guide you through the process of finding a home that supports the lifestyle you are building! Contact our team to learn more about buying and selling in Atlanta this year.