After a roller coaster real estate market over the last few months, it's clear to see that we're still in a seller's market. What does that mean? Whether you're a seasoned investor, a first-time homebuyer, or simply interested in understanding the dynamics of the market, the LaMon Team is here to explain the concept of a seller's market and its implications. So, let's dive in!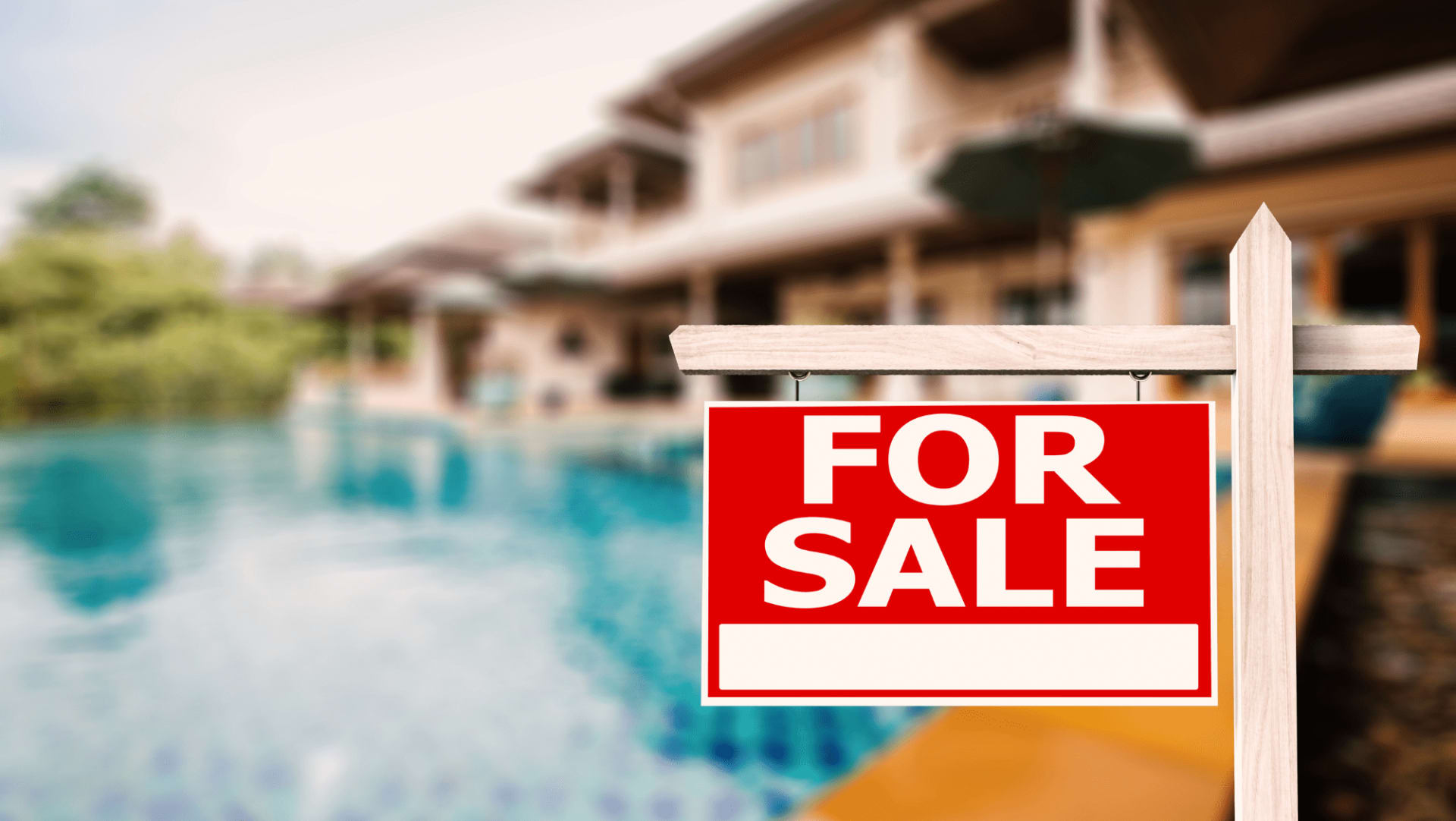 What is a Seller's Market?
In business terms, a seller's market is simply when demand outweighs supply. There are far more people looking to purchase a home than there are properties to buy. This decrease in inventory favors sellers by granting them more negotiating power and potentially higher prices for their properties. This shift in power dynamics can lead to a competitive environment where buyers may face challenges to find and secure their dream homes.
Factors Driving a Seller's Market
Limited Housing Inventory: One key factor contributing to a seller's market is a scarcity of available homes for sale. This can result from many factors such as a growing population, limited new construction, or a decrease in homeowners willing to sell their properties due to various economic or personal reasons.
Typically, a 6-month inventory supply—meaning, there is 6 months' worth of available homes on the market—shows a neutral market. This is the average number of homes needed to satisfy active buyers. Today? We have a 2.6-month supply.
High Demand: A strong demand for housing is driven by factors like low interest rates, population growth, and a robust economy. Buyers that are anxious to secure a home may find themselves competing against multiple offers—a situation which can drive up prices and create a sense of urgency.
What does this mean for sellers?
In a seller's market, sellers are presented with several advantages, including:
Increased Selling Prices. With limited supply and high demand, sellers can often demand higher prices for their properties. Multiple interested buyers can spark bidding wars, resulting in the final sale price skyrocketing past the listing price.
Upper hand. Sellers have the upper hand in negotiations when supply is low. They often get multiple offers and can enjoy quicker sales with fewer contingencies.
What does this mean for buyers?
While a seller's market can be challenging for buyers, it's not all doom and gloom. Here are a few strategies for navigating the market successfully:
Be Prepared. To stand out in a competitive market, buyers need to be proactive. This includes getting pre-approved for a mortgage, having a clear understanding of your budget, and staying informed about the latest listings in your desired areas.
Act Swiftly. In a seller's market, time is of the essence. Buyers should be ready to move quickly when they find a property they like—such as submitting offers promptly and being flexible with their contingencies to increase their chances of success.
Bottom line
Navigating a seller's market can be a challenging yet exciting experience in the real estate industry. As a seller, this is an opportune time to list your house to receive multiple offers. For buyers, be patient when searching for homes and be prepared to act strategically to outbid competitors. By understanding the dynamics of a seller's market and utilizing the right strategies, both sellers and buyers can thrive in this competitive environment.
Whether you plan on buying or selling a home in the near future, work with the LaMon Team to ensure a smooth transaction. Our team of real estate experts would be happy to guide you through the market and help you achieve your real estate goals. Reach out today if you're ready to get started!