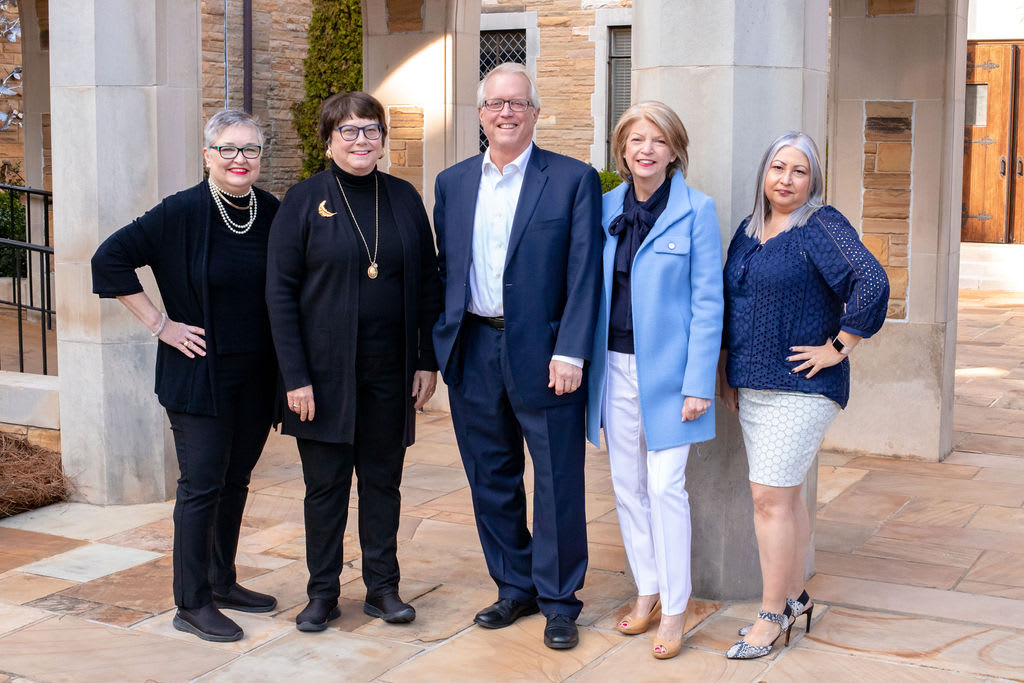 The LaMon Team is thrilled to announce we have entered into a strategic partnership with Gosa Properties. Both companies have been operating as independent teams within the Keller Williams brokerage and have come together in 2022 to expand our reach and provide first-class real estate services to our communities.
The LaMon Team's mission is to serve our clients through life's many transitions and empower them to

build a life they love

! We look forward to sharing this mission, as well as our client appreciation events with Gosa Properties and their clients moving forward.
A Message From Cheryl and Beth: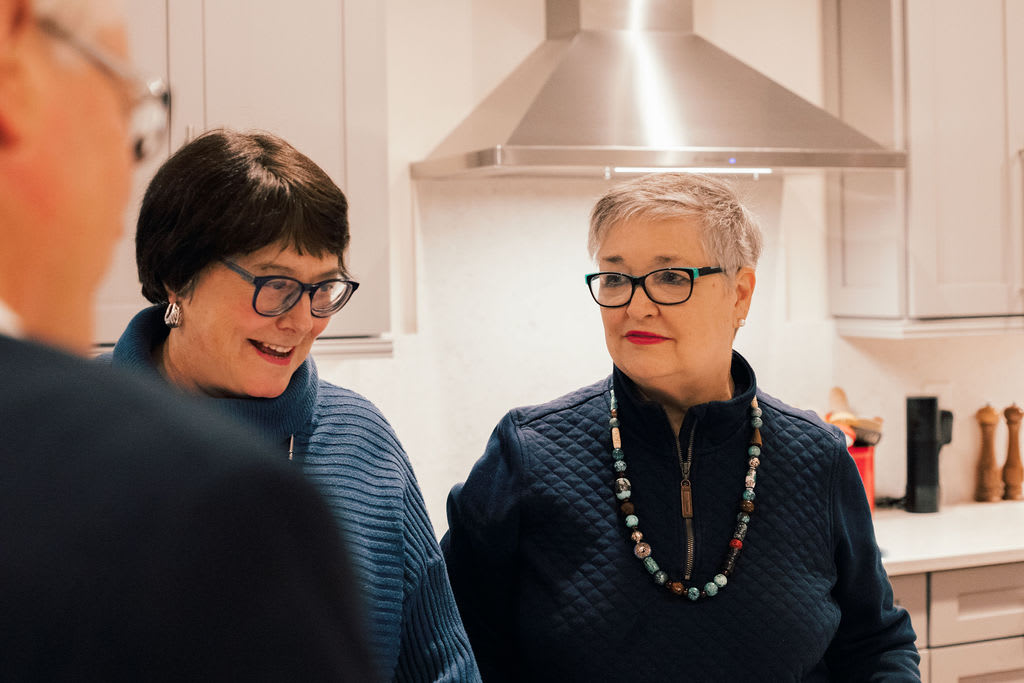 Pictured: Cheryl Gosa and Beth Gustafson
Gosa Properties is teaming up with The Cathy LaMon Team to offer you more services than ever to meet your real estate needs. Cathy and her husband, Bob Seymour, have been in the business for more than 30 years, and we have known Cathy since 2006. As fellow Keller Williams agents, we know Cathy and Bob to be very experienced, highly regarded and they operate like we always have - with integrity, intelligence, and imagination. Together we will go forward into 2022!
A Message From Cathy and Bob: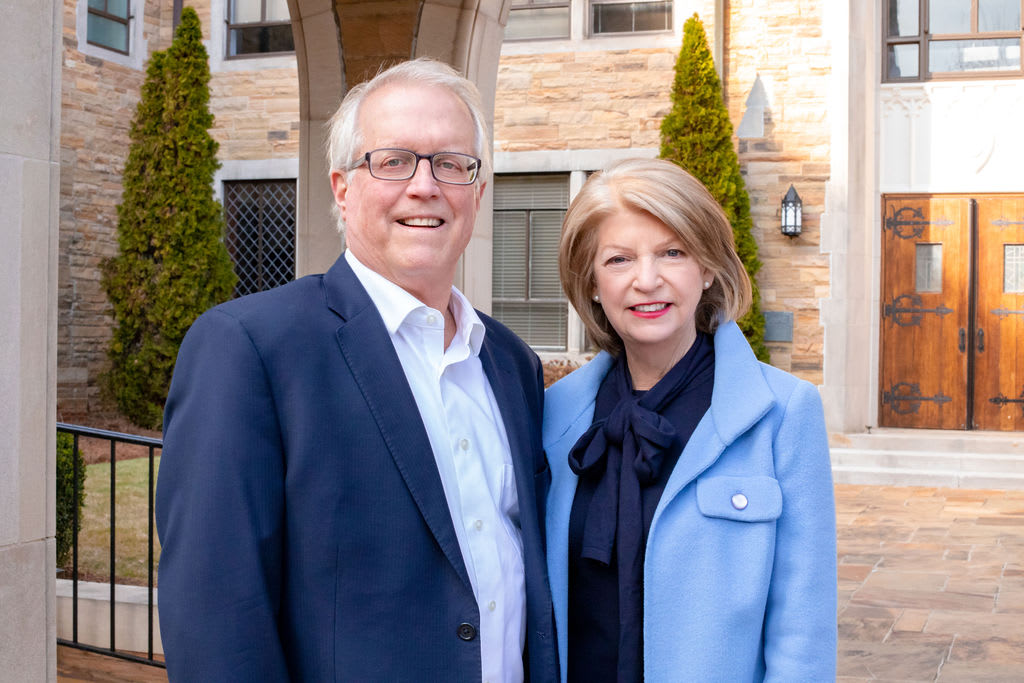 Pictured: Bob Seymor, Buyers Specialist, and Cathy LaMon, Founder and Listing Specialist
We are thrilled to be selected by Beth and Cheryl out of hundreds of other agents that they could have chosen. Being part of a "team" is a big decision, and finding like-minded, service-oriented individuals is critical for success. Like Beth and Cheryl, our business is built by serving at a high level, thereby earning referrals and repeat clients. Bob and I are thrilled to welcome Cheryl and Beth and their clients to our family!
Contact us today to let us know how we can help you with your real estate needs: