There's nothing more magical than the start of the fall season in Atlanta! The air grows cool and crisp, brilliant colors come to life, and leaves are always crackling underfoot. Not to mention, the greater Atlanta area offers a wide array of recreational activities and events that pay tribute to this beautiful season. Here are some ways you can kick-off the fall season.
1. Go apple picking

Visit one of these apple orchards in Atlanta and beyond. Drink apple cider and bring home your favorite apple baked goods. Pick your own apples at Hillcrest Orchards, in Ellijay. Visit the Apple Pickin' Jubilee on weekends to pick apples, milk a cow, watch swimming pig races, enjoy live entertainment and more. The market and bakery at Mercier Orchards in Blue Ridge is open daily from 9 to 5 (except holidays). Enjoy all the pies — fruit pies, fruit pies with no sugar added, pecan pies, pumpkin pies, fried pies — plus wine, cider and hard cider, gifts galore and, well, just everything.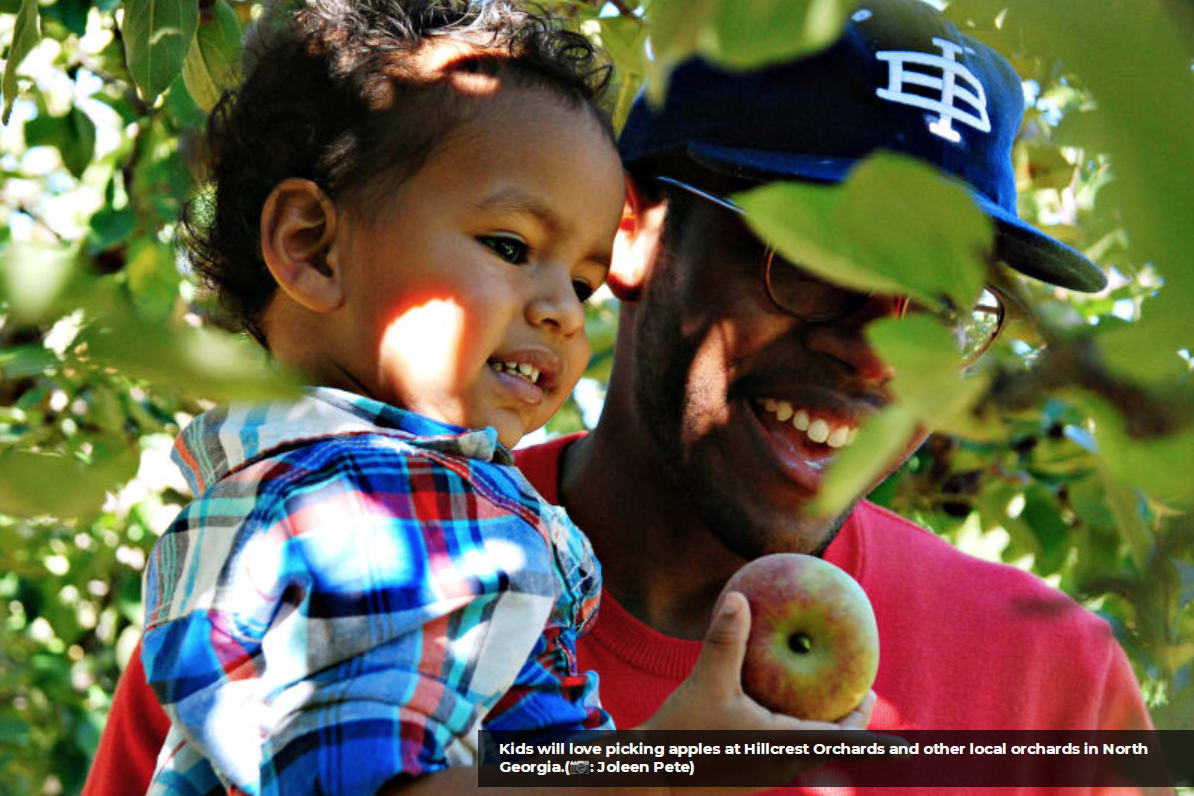 2. Visit a pumpkin patch

Pick the perfect pumpkin. Most local pumpkin patches offer hayrides and yummy pumpkin-flavored goods. In Dawsonville, visit both Uncle Shucks Corn Maze and Pumpkin Patch (Sept. 10 through Nov. 13) and Burt's Pumpkin Farm, which opened Sept. 1.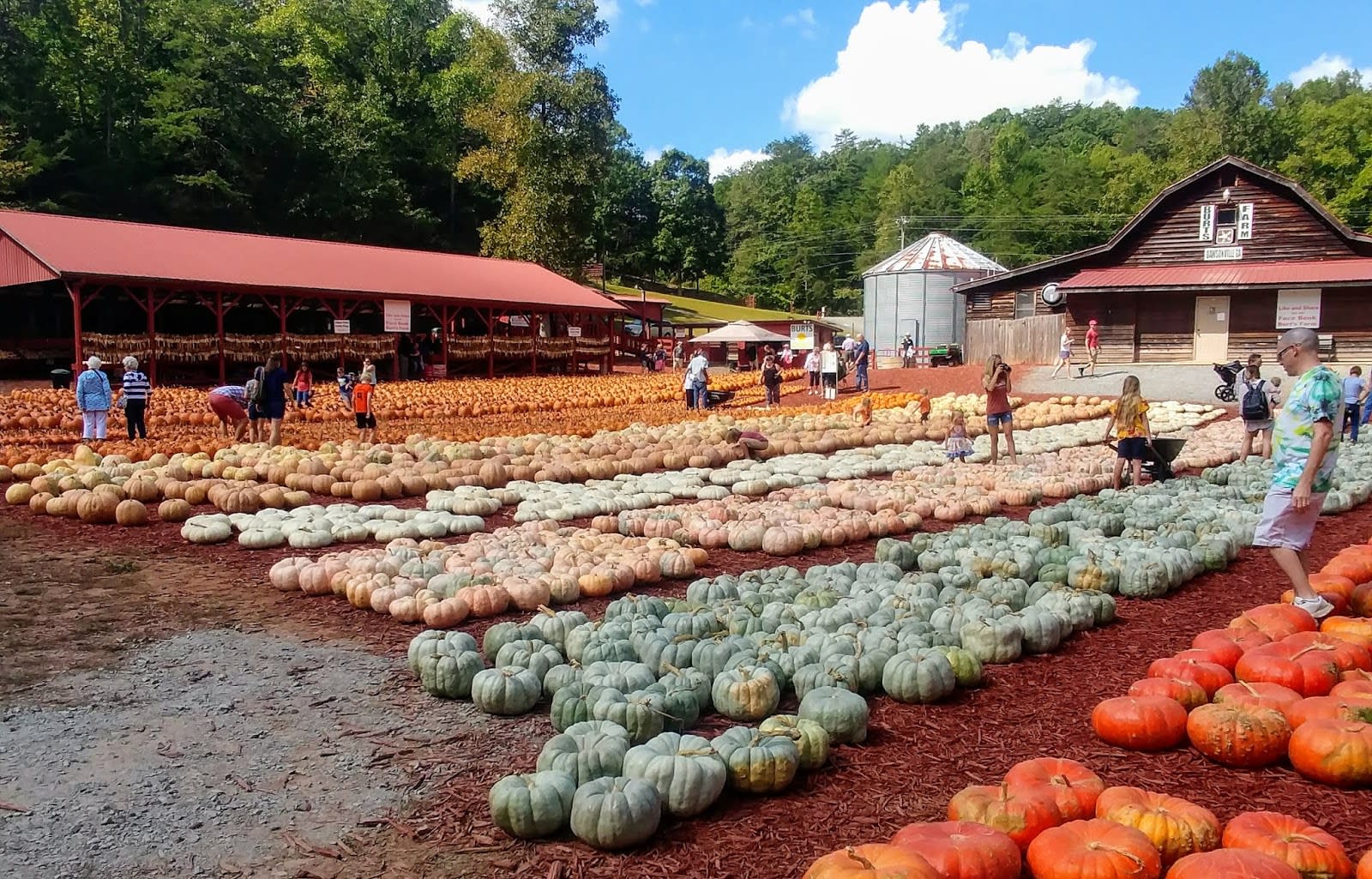 Photo: Another Mile, Another Destination Blog
3. See beautiful fall foliage

Take a day trip to North Georgia and dare to hop a ride at Blue Ridge Zip Line and Canopy Tours or take a tour on the Blue Ridge Scenic Railway. If you're sticking around town, visit one of Atlanta's top parks for autumn leaves peeping or stroll through the gardens at Jimmy Carter Presidential Library and Museum.
Here is a list of where to see fall color in Atlanta:
Chattahoochee Nature Center
Grant Park
Lullwater Preserve at Emory University
Morgan Falls Overlook Park
Piedmont Park
Stone Mountain Park
Sweetwater Creek State Park
Westside Park
4. Navigate a corn maze

There are several nearby farms with corn mazes, where you can also enjoy games and activities including popcorn pillow jump, corn box, pony rides and more. Washington Farms in Watkinsville is home to a 6 1/2-acre corn maze. Buford Corn Maze covers five acres. Try the Cornball Slider while you're there. Uncle Shucks hosts haunted corn mazes every Friday and Saturday night in October. Children ages 12 and younger must be accompanied by an adult.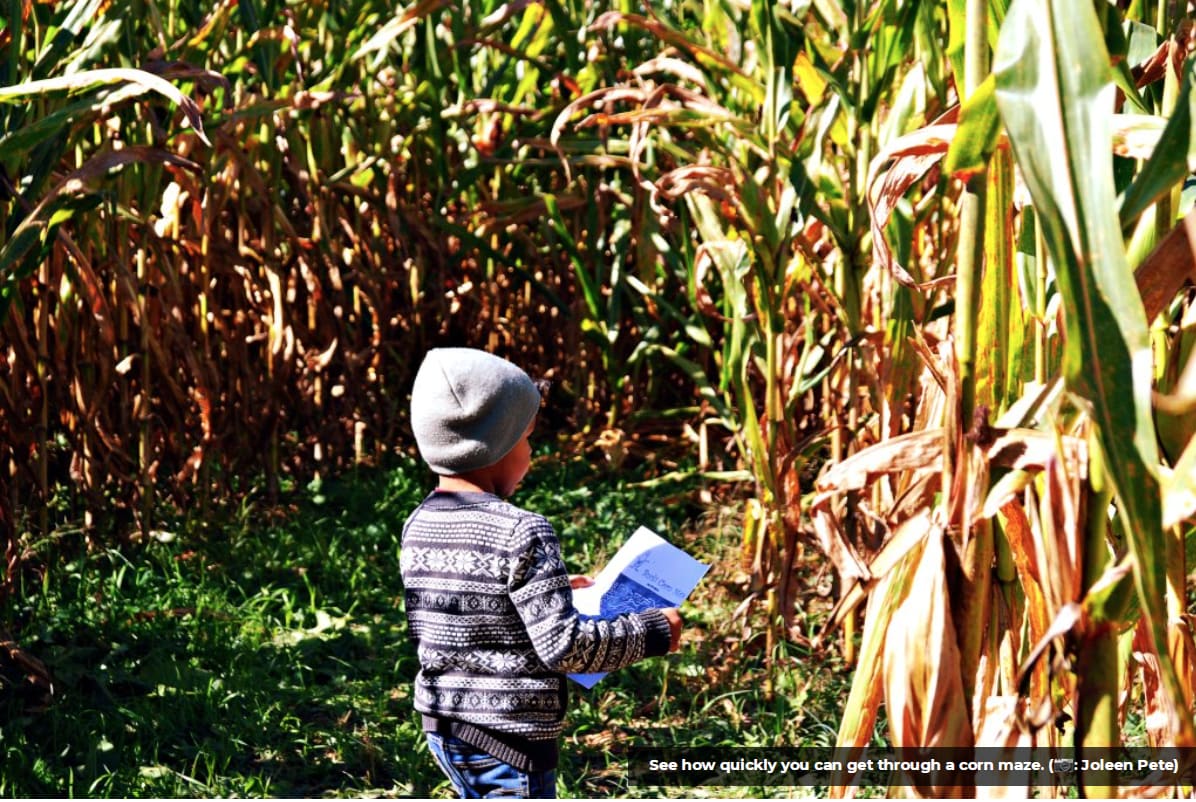 5. Celebrate Halloween during Boo at the Zoo

Hurry to Zoo Atlanta in late October for Boo at the Zoo. Sample treats throughout the zoo. Enjoy the sights, characters and adventures of the whimsical Zoo Boo Town on four magical days with more than 1,000 animals from around the world. Don't forget your costume.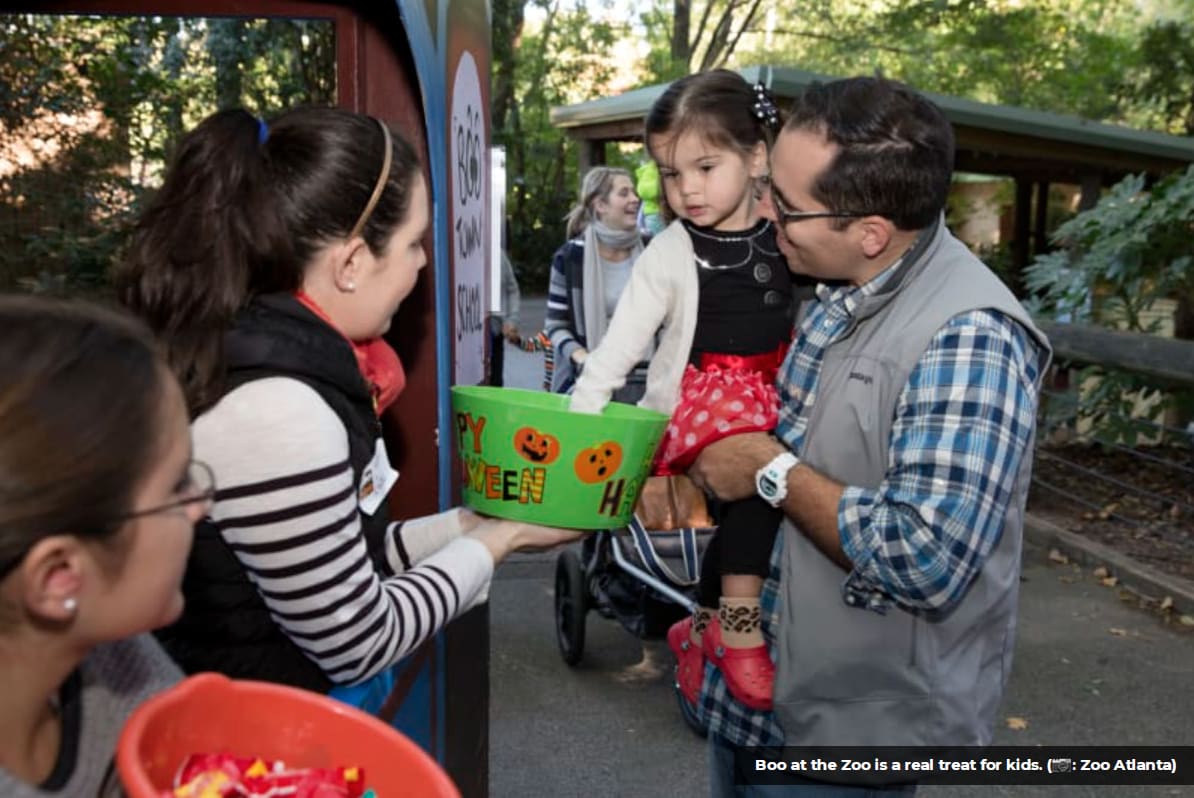 6. Go for a hike

Take in the crisp, cool air and admire all that autumn has to offer at Chattahoochee Nature Center. Friday and Saturday nights in late October, the Nature Center is hosting Halloween Hikes – a guided night hike for families. Meet woodland creatures and hear how they live, enjoy a campfire, crafts and more. Visit the website for more details and to purchase advanced tickets.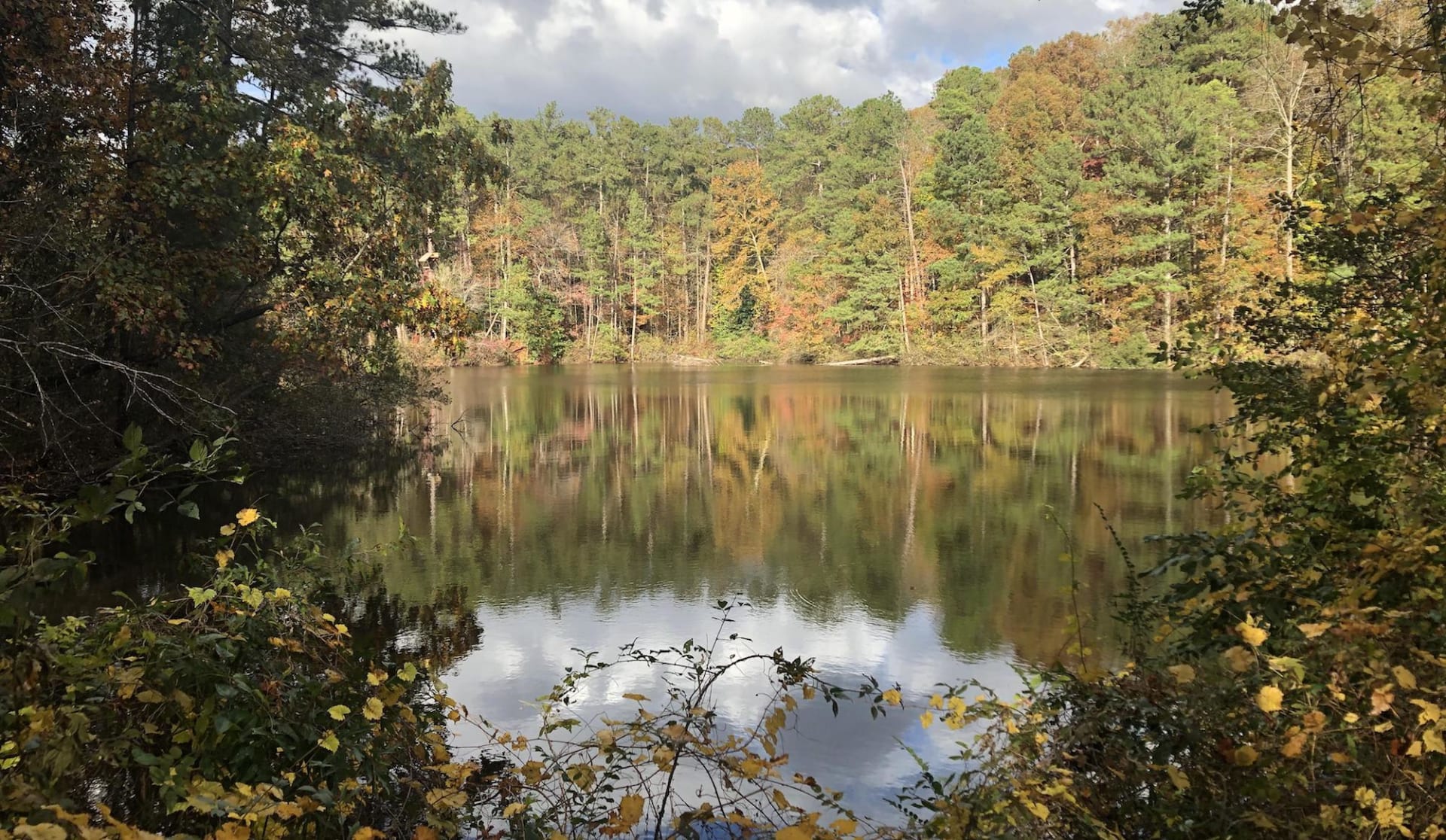 7. Halloween in Little 5 Points

For the first time since 2018, the Little 5 Points Halloween Parade is back with a new route on Sunday, Oct. 23 at 2 p.m. Grab a Monster Map at L5P Community Center and Findley Plaza for a donation and tour monstrous creations throughout the neighborhood. Shop the Artist Market on Euclid Ave. from 12 to 6 p.m. There's lots going on in the neighborhood all month long, so visit the website for details about Ghost Tours, a Halloween Photo Walk, the L5P Boozy walk (for 21+) and more.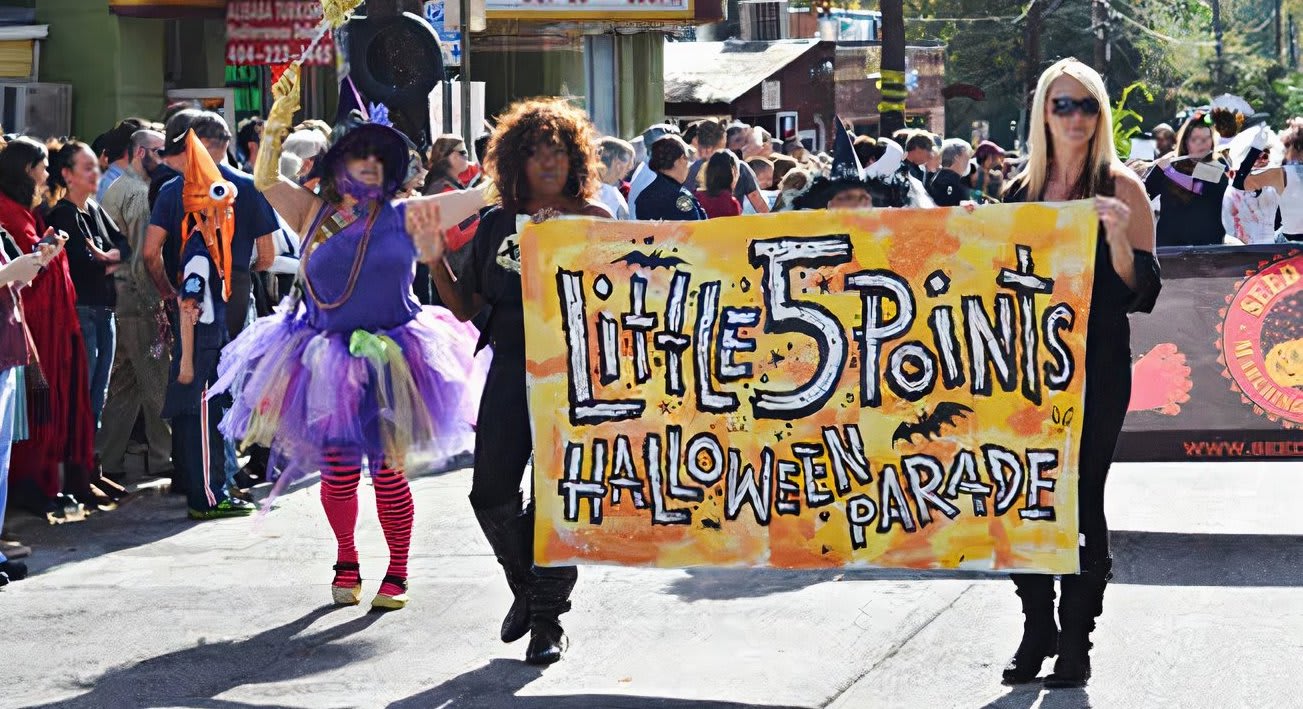 8. Visit Atlanta's oldest cemetery

Historic Oakland Cemetery is a beautiful place to see fall colors. Another great reason to visit is Oakland's festive events. Fall favorites include Sunday in the Park at Oakland, Capturing the Spirit of Oakland Halloween Tours and the 15th Annual Run Like Hell 5K.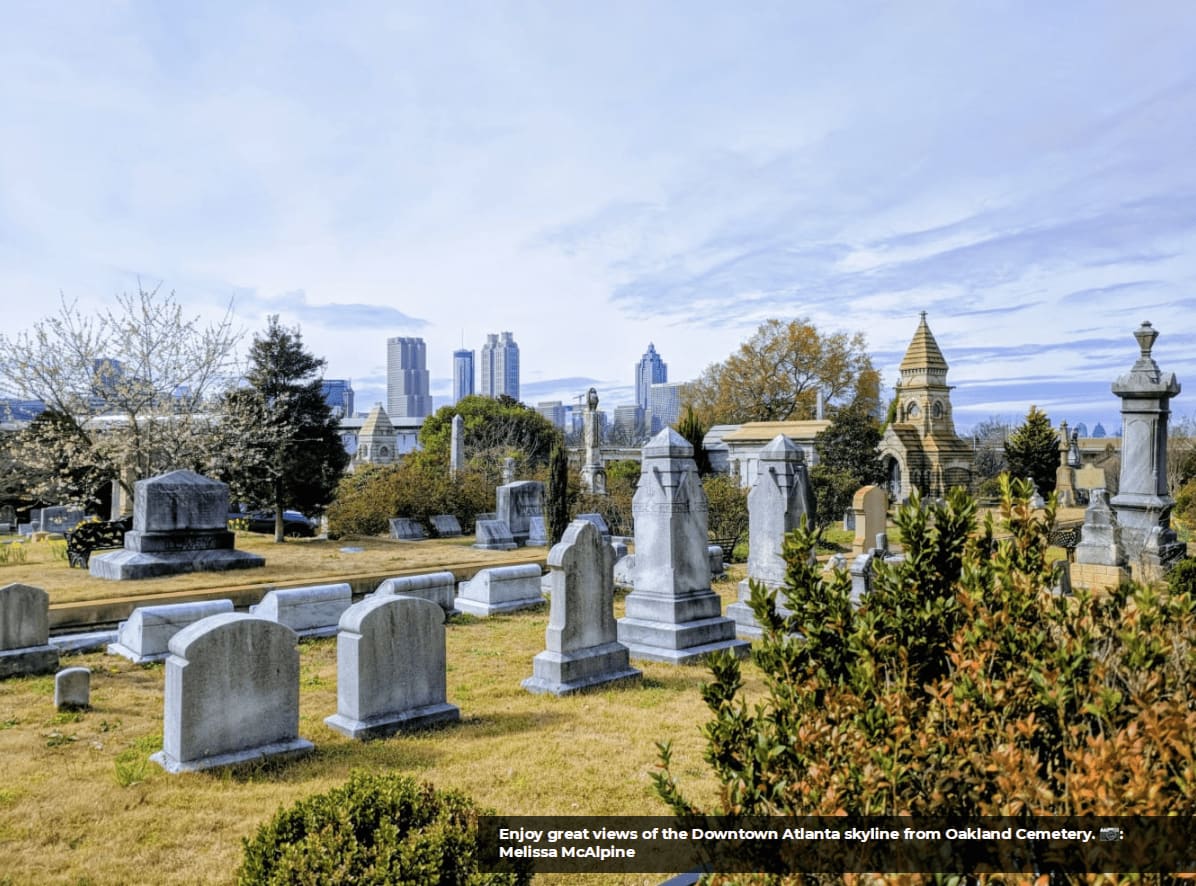 9. Kick off Turkey Day with a run

The entire family can run (or walk) in the Thanksgiving Day Half Marathon and 5K and Kids Dash. With prizes and awards for the top finishers, as well as plenty of swag for all participants, the Atlanta Half Marathon and Thanksgiving Day 5K is the perfect way to start your holiday.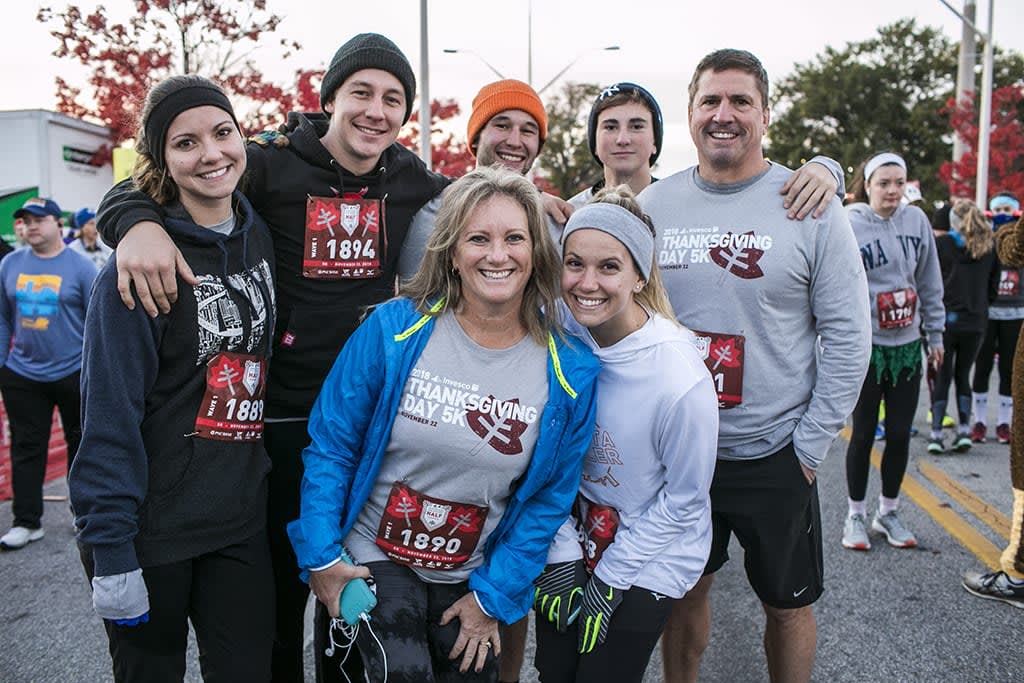 Photo: Atalanta Parent Magazine


What are some of your family traditions and favorite ways to celebrate autumn in Atlanta? We're always looking for fun new adventures to add to our fall bucket list!