As the housing market slows (btw: totally normal for this time of year!), you may have questions about what will happen next. After all, memories of the Recession that took place in 2008 are still very fresh for many of us! Which is why our team is tracking top economists and the latest market data, so we can provide you with sound advice as you prepare to navigate these changes.
If you are a buyer:
1.) There is less competition - more homes on the market means less offers on each home, so you won't have to come up with crazy ways to entice the seller to pick you.
2.) There is room to negotiate - some sellers are offering concessions like paying part of a buyer's closing costs or helping buy their rate down.
3.) You don't have to waive your inspection and financing contingencies, which gives you the flexibility to call the deal off if issues arise. A luxury many buyers didn't have last year!
4.) You have more options, which makes the process of looking at homes fun again.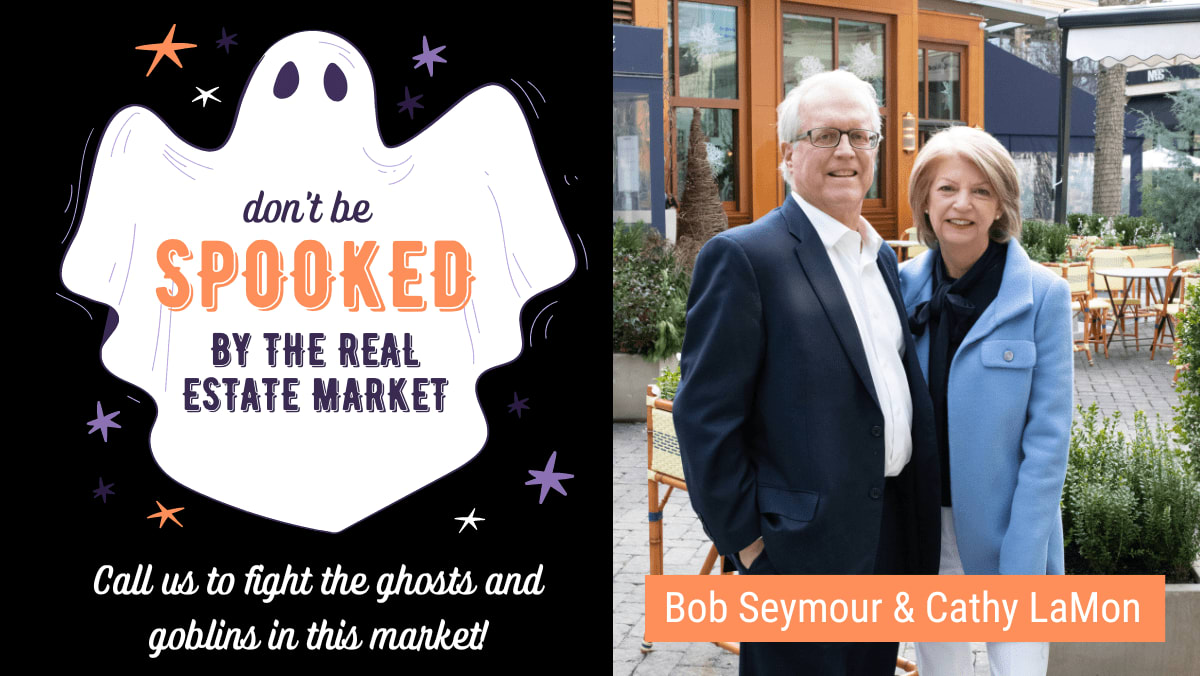 If you are a seller:
5.) You can still benefit from the enormous appreciation in home values we have seen over the past 2 years.
6.) You are still in a seller's market and will sell your home quickly - 88% of recently sold homes spent less than a month on the market.
7.) As long as you have a trusted professional to help you strategically price your home, you will still get a lot of interest from buyers.
Plus, if you are wanting to not only sell, but also purchase a new home, you will benefit from all of the above!
Something to keep in mind: The National Association of Realtors (NAR) reported an increase of 100,000 members since 2021. The average experience of NAR agents has decreased to only 8 years. Who knows how long these agents will last in a shifting market—that's why you need to trust a professional with the skills and experience to get you to the closing table!
The ever changing real estate market can be overwhelming! We know what it takes to guide you through investing, selling, or finding your dream home in the Greater Atlanta Area. Contact us today to learn more about our local market.