As summer comes to a close, people are wondering what to expect from the Atlanta real estate market for the rest of the year. Summer is often a busy time for both buyers and sellers—with the fall and winter months slowly cooling as we approach the holiday season. What can you expect for the rest of 2023? The LaMon Team has three main points to keep in mind as we ease into the fall housing market.
1. Nationwide Equity
For those of you waiting for the market to crash before embarking on your real estate journey, you might be on the sidelines for a while. U.S. home equity rates are still lingering at record-highs, and there is no foreclosure crisis in sight. Eighty percent of current mortgages have a rate of 5% or lower (FHFA), so homeowners are determined to keep their homes and maintain their rate.
2. Renting Prices Rise
With so many of us focused on the housing market, it's common to turn a blind eye to the renting world. Even as home prices increase, the price of renting is not far behind. There are nearly 3 million households that are making over $150,000 a year that are still renting. (The Wallstreet Journal) Renting a home or apartment in a desirable area can be almost as expensive as a monthly mortgage. So, don't send your money down the drain paying a landlord's rent—invest in your own property instead!
Pro Tip: We suggest buying your dream Atlanta home when the time is right—renting your rate—and refinancing once the rates come down. To learn more about this method, contact our team to talk with an agent.
3. Easing Mortgage Rates
The topic everyone is waiting for—when will the mortgage rates drop? Experts predict the mortgage rates to gently ease through the rest of the year, rolling into 2024.
"Be prepared to jump on a dip in rates." –

Robert Frick

| Corporate Economist, Navy Federal Credit Union
"With the rate of inflation decelerating, rates should gently decline over the course of 2023." –

Sak Khater

| Freddie Mac Chief Economist
"Mortgage rates will drop—with the 30-year fixed mortgage rate progressively falling to 6.0% this year and to 5.6% in 2024." –

Lawrence Yun

| National Association of Realtors® Chief Economist
"Our forecast is for a 30-year mortgage rate to be closer to about 5.5% by the end of this year and drop a little lower next year." –

Michael Fratantoni

| Chief Economist & Senior Vice President of Research, Mortgage Bankers Association
However, the current market is at a standstill due to a continued shortage of inventory. Current homeowners are hesitant to enter the market due to today's increased rates, but this is predicted to change once the rates lower to a more digestible percentage. Experts are predicting the market to kick back into gear once rates hits the 5.5% range.
Want More Information on the Housing Market?
We recently attended a webinar: Brian Buffini's Bold Predictions 2023: Mid-Year Update, where he interviewed David Stevens who is the former CEO of the Mortgage Bankers Association. The conversation was focused on interest rates, inflation and where the market will be heading in 2024 and beyond. Watch the replay for more information!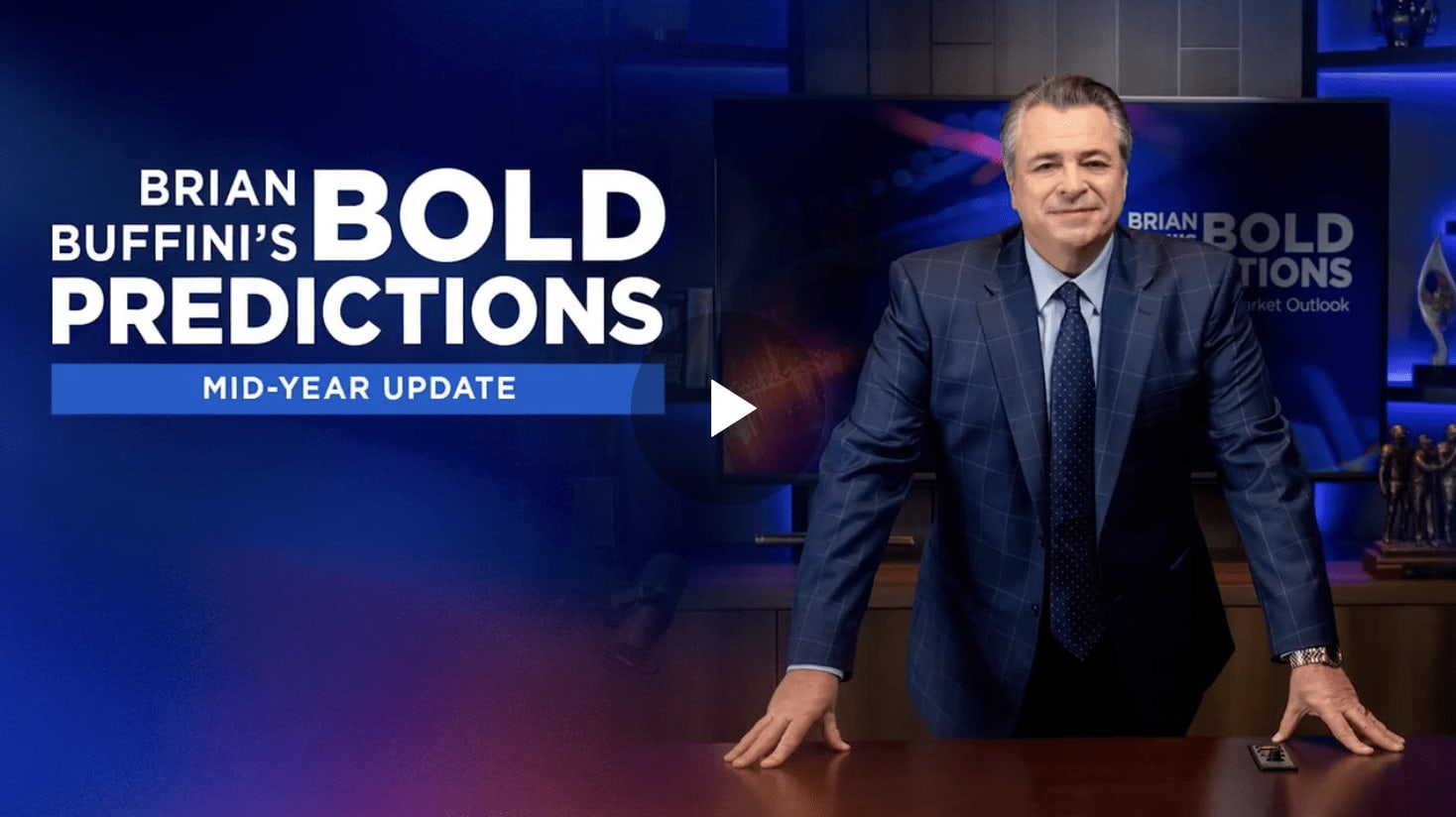 At the end of the day, the housing market is always dependent on supply and demand. You can expect the Atlanta housing market to pick up pace once the rates slowly inch back down through the end of the year, but we are expecting to see some major progress once we turn the corner into 2024. If you have questions about the market or would like to discuss the future of your real estate goals, The LaMon Team is always here to assist you with your housing needs. Whether you're hoping to beat the buyer wave or need some guidance on pricing your home, we are here to help!